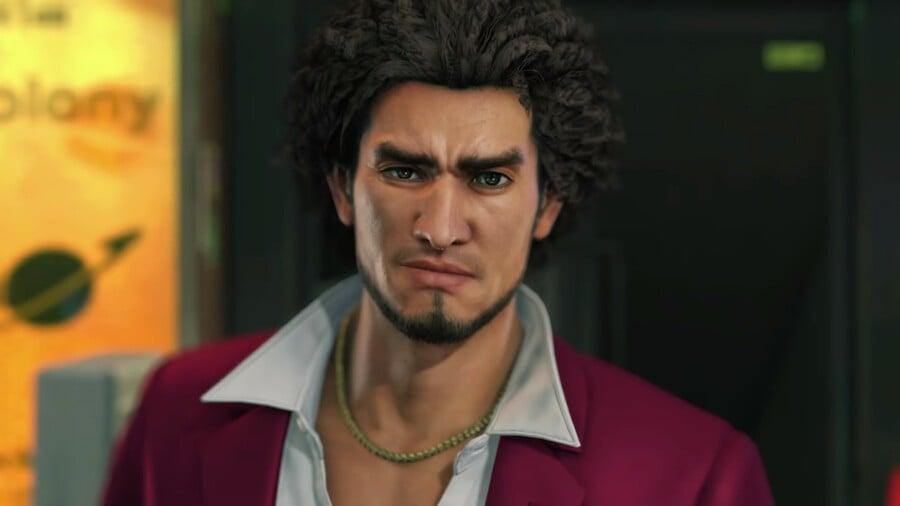 SEGA knew it was taking a bit of a risk with Yakuza: Like a Dragon -- or Yakuza 7, as it's known in Japan. The latest entry in the long running series does away with its trademark action-based combat, replacing it with a turn based battle system that has been, at least in part, designed to appeal to Japan's love of traditional role-playing titles like Dragon Quest. It also features a brand new protagonist -- it's the first mainline entry to do without the iconic Kazuma Kiryu in a lead role.
However, this significant change in design doesn't seemed to have reversed Yakuza's notable decline in its homeland. Famitsu reports that in its opening week, Yakuza: Like a Dragon moved 157,000 copies. While it's a slight improvement on Judgment (148,000 copies) and Yakuza: Kiwami 2 (132,000 copies), it's still not great considering the last mainline Yakuza game, Yakuza 6: The Song of Life, managed 218,000 units at launch -- an already disappointing result at the time.
The bottom line is that the franchise just doesn't seem capable of hitting the big numbers that it used to, particularly back in the PlayStation 3 era. That said, Yakuza does have a much bigger Western audience these days. SEGA will be hoping that sales in North America and Europe will pick up the slack when Yakuza: Like a Dragon launches overseas later this year.
[source gematsu.com]