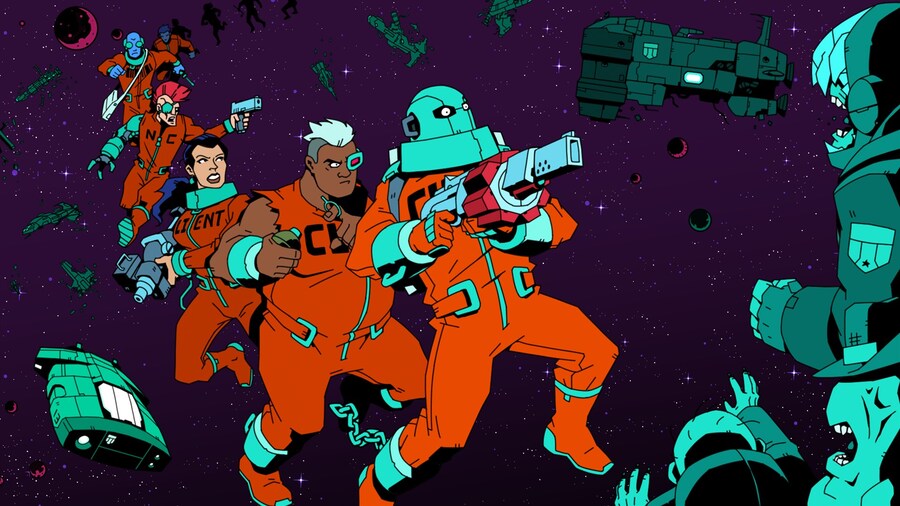 The PEGI European ratings board has struck once again with a premature video game reveal -- this time taking the shape of a PlayStation 4 port for Void Bastards. While the release hasn't been confirmed on any of Sony's official social media channels just yet, you can probably rest assured that this is actually on its way at some point in 2020.
Gematsu picked up on the 16+ rating for the BioShock and System Shock 2 inspired title, which launched last year on PC and Xbox One to favourable reviews. With a rating of 80 on Metacritic, the strategy shooter was described as "a satisfyingly stylish shooter that manages to play as well as, if not better than, it looks" by Gamespot. It sounds like this will be an experience worth checking out -- sporting a colourful art style and all.
Are you interested in checking out Void Bastards when it lands on PS4? Pick up a new body in the comments below.
[source gematsu.com]