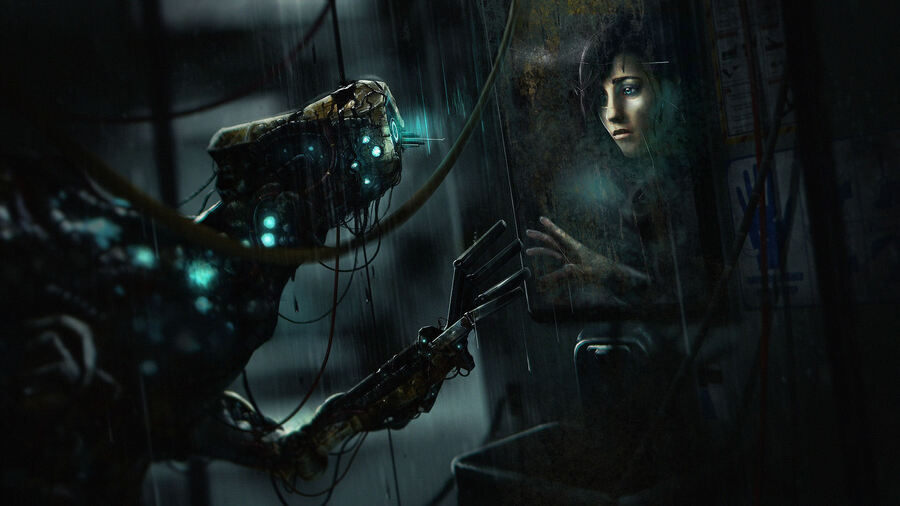 Developer Frictional Games is due a new title after releasing SOMA back in 2015, so this latest update from the Swedish team will be most welcome for horror fans. It looks like the gears are turning as the official website for the studio's next game has started a new ARG (Alternate Reality Game) linking to all manner of obscure YouTube videos.
In the bottom right corner of the site, a new icon was recently added alongside the social media buttons which contains a piece of a YouTube URL when a cursor hovers over it. That'll link you to an unlisted video from the developer itself -- nine seconds in length. It's titled Box 52, Tape 16, but taking a look through the CSS of the official website spits out another YouTube code. That one is named Box 7 Reel 2, Partial Success, another unlisted video devoid of any visual cues.
That's where the community has gotten up to for now, but we're sure this ARG will be cracked wide open before too long. We'll be sure to bring you any major updates on the story. Are you looking forward to another horrifying experience from Frictional Games? Hide in the comments below.
[source nextfrictionalgame.com]