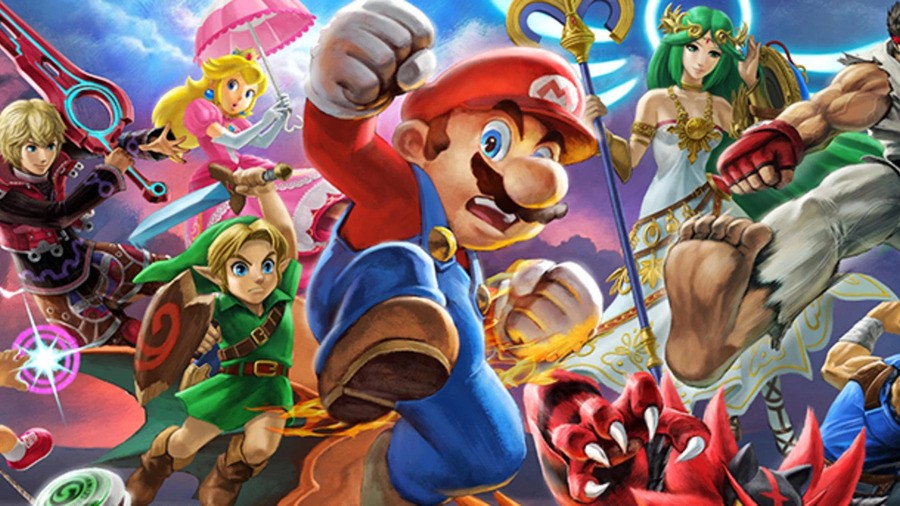 Masahiro Sakurai, the infectiously enthusiastic creator of Super Smash Bros., has revealed on Twitter that he played 242 different games on PlayStation 4 in 2019. He's pulling that stat from the PlayStation 2019 Wrap-Up webpage that Sony launched last week. Not bad, Sakurai. Not bad at all.
Sadly, the charismatic developer didn't reveal any other statistics from his wrap-up, which is a bit of a shame. We would have loved to know which titles he played the most.
Anyway, this just solidifies the impression that Sakurai is incredibly passionate about games -- regardless of the platform. Fitting for the man who has to navigate one of the biggest crossover properties in gaming, we suppose.
[source twitter.com]