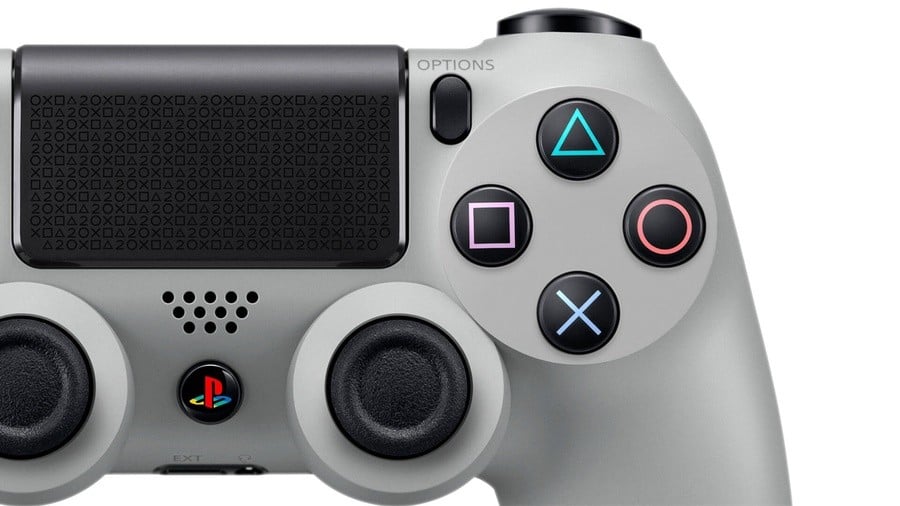 PlayStation France may have just given us some (admittedly unsurprising) PlayStation 5 details. More specifically, details about the next-gen console's controller. On the official PlayStation France support site, there's a page that lists the differences between available PlayStation 4 models. One column shows compatible controllers, and guess what's there? That's right, the 'DS5' -- or DualShock 5.
So now, supposedly, we've got an official name. What's more, the listing suggests that the PS5's controller will work with PS4 systems. Pretty cool, we suppose.
While this isn't concrete confirmation of the DualShock 5 and its capabilities -- there's always a chance it could be some sort of weird error on PlayStation France's behalf -- the fact that this information has shown up on an official PlayStation support page leads us to believe that it's probably accurate.
It might not be too long until we get confirmation anyway. Rumours are still swirling with regards to a PS5 reveal event in February.
[source playstation.com, via reddit.com]