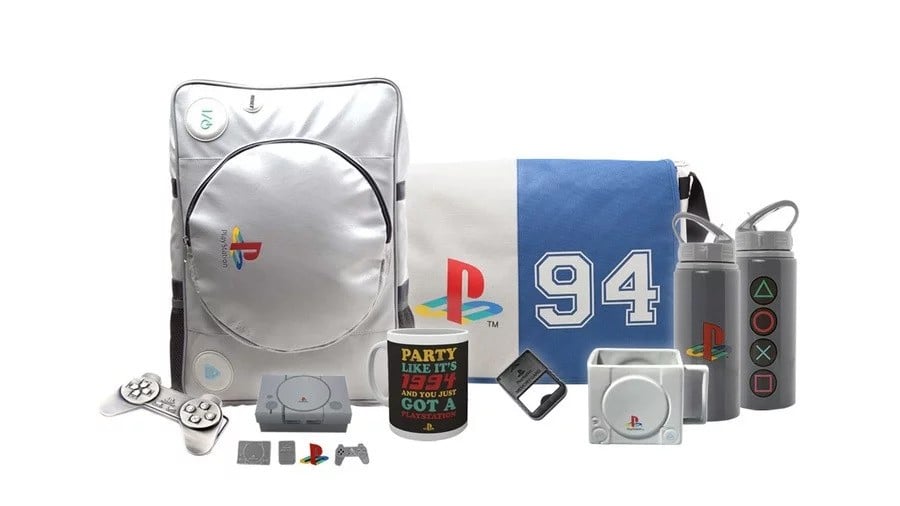 We're not entirely sure what the deal is with Sony's PlayStation Gear online merchandise store. For the past two and a half years, passionate fans have been able to purchase officially licensed clothing, statues, and artwork from the hardware manufacturer across EU territories. However, much like when it returned to the internet in May 2017, the store has now shut up shop once again.
The official website now sports a message reading: "Thanks for visiting PlayStation Gear. We're sorry to say that the site (playstation-gear.com) in Europe has now closed." Those who recently placed an order on the site can still receive customer support, but anyone looking to grab a deal in any sort of January sale is out of luck. The US version of the PlayStation outlet is still in operation at the time of writing, although it does not offer worldwide shipping to European countries. In other words, if you noticed a lovely figurine on the site recently at an enticing price, you're unfortunately out of luck.
There is a chance that the store will return at some point in the future, much like it did in 2017, but there isn't any information to suggest that will be the case just yet. Were you planning on purchasing something from PlayStation Gear? Share your disappointment in the comments below.
[source playstation-gear.com]