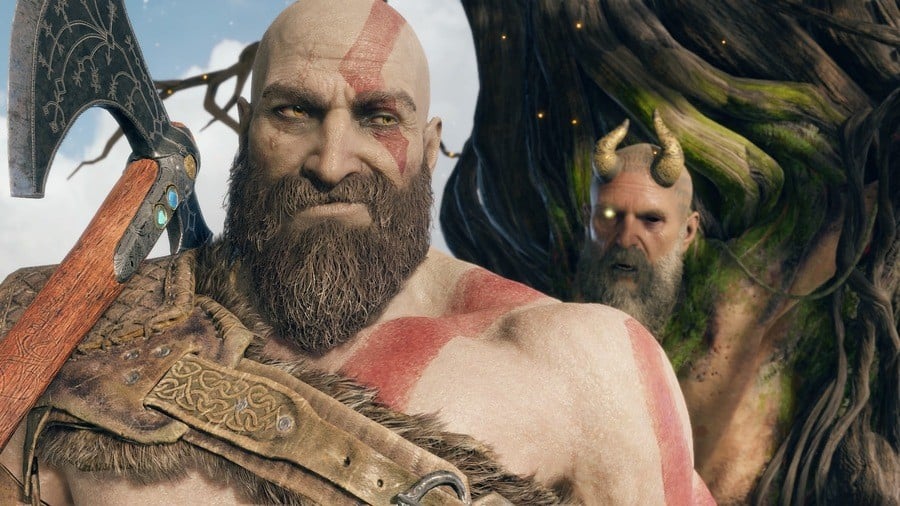 Console wars aren't going away anytime soon, especially with Sony and Microsoft introducing their new consoles later this year. Forums will be set ablaze by passionate fans of one platform or the other, and will fight to the death on behalf of these billion-dollar corporations. Which fans are the most loyal, though? If you're a PlayStation fan, are you more dedicated to Sony's platform than, say, an Xbox fan is to Microsoft's machines? The answer, funnily enough, is yes -- according to a new study on brand loyalty.
BestSEOCompanies held a survey of 1,008 people, going over all types of brands and products in order to determine which ones have the most faithful fanbases. When it comes to gaming platforms, PlayStation is way out in the lead, with 40.7 per cent of participants claiming loyalty to Sony's line of consoles. Xbox is second with 31 per cent, and Nintendo, perhaps surprisingly, is a close third with 30.4 per cent.
The survey claims that one in three people are planning to buy the PS5, while one in four are looking to get Xbox Series X. However, eight per cent of participants said they planned to purchase both.
It's an interesting statistic, although the sample of just a thousand people might not be the most accurate. It does seem there's a trend in PlayStation's favour, however. When it comes to the fans, it seems that Sony's are the most dedicated to the cause.
If you're interested, you can see the full results of the survey through here. What do you think of this? Do the results surprise you, or is this inconsequential twaddle? Play nice in the comments below.
[source bestseocompanies.com, via thegamer.com]