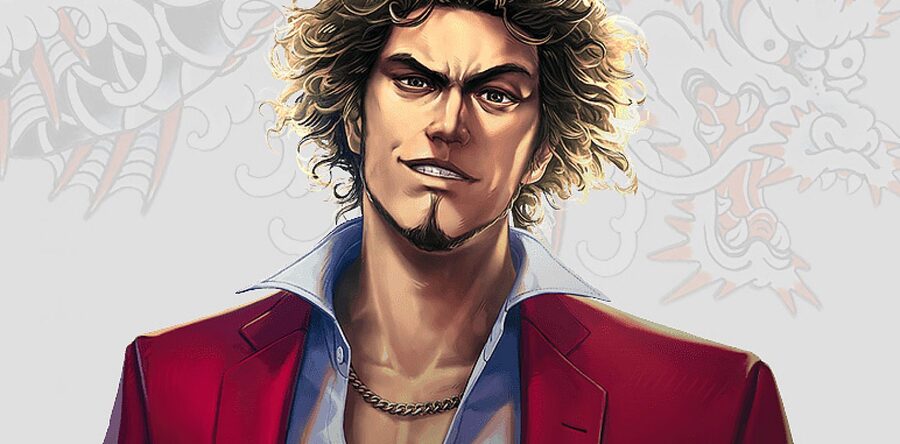 Well this is pretty cool. The new Yakuza game, Yakuza: Like a Dragon, has a jukebox that can play music from Persona 5. It's a neat crossover given Yakuza's new direction with turn based battles -- something that Persona fans will already be very familiar with.
Said jukebox can be found in a bar where the game's main characters hang out. It features songs such as 'Life Will Change', as shown in the tweet from @umex_7 below.
Yakuza: Like a Dragon (or Yakuza 7 in Japan) released just a few days ago in its homeland. With that in mind, it shouldn't be too long before we get a confirmed Western launch date. Hopefully the Persona music makes it into the localised version, too.
[source twitter.com, via personacentral.com]