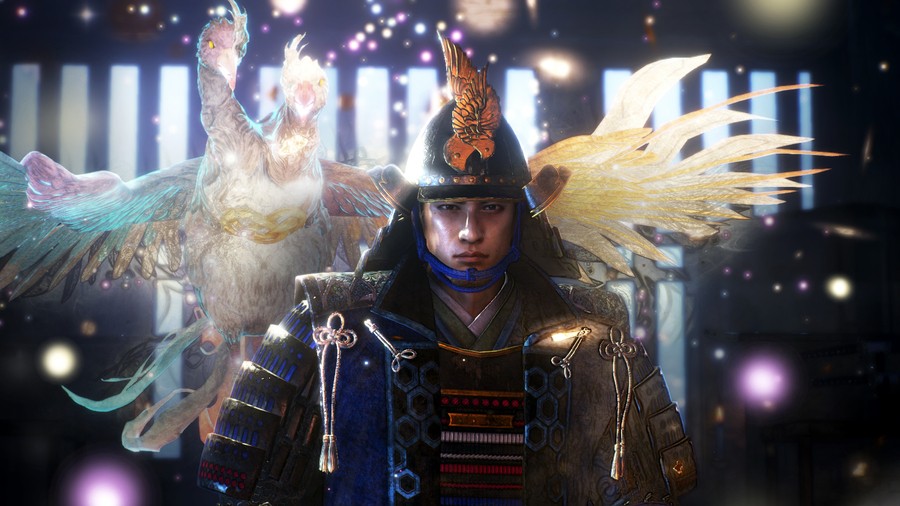 Nioh 2's going to be a significant time sink when it deploys on 13th March, but don't expect your journey through a demon-infested Japan to end there. Team Ninja has announced plans for extensive post-release support, with three major expansions in the pipeline. Each add-on pack will focus on "a different storyline that pre-dates" the main plot, "promising hours of additional gameplay".
Creative director Tom Lee explained on the PlayStation Blog: "Similar to the original Nioh, players can expect new weapons, new combat abilities, and new characters, with each DLC incorporating both multiple main and sub-missions."
You'll be able to get your hands on all the DLC if you purchase the Season Pass or pod out for the Digital Deluxe Edition. There's also a Special Edition available to pre-order from physical retailers, which comes with a steelbook case and art booklet. It's worth mentioning that anyone who purchases the Season Pass will also score some premium in-game items: the Demon Horde armour set and Kodama Netsuke Charm.
[source blog.us.playstation.com]