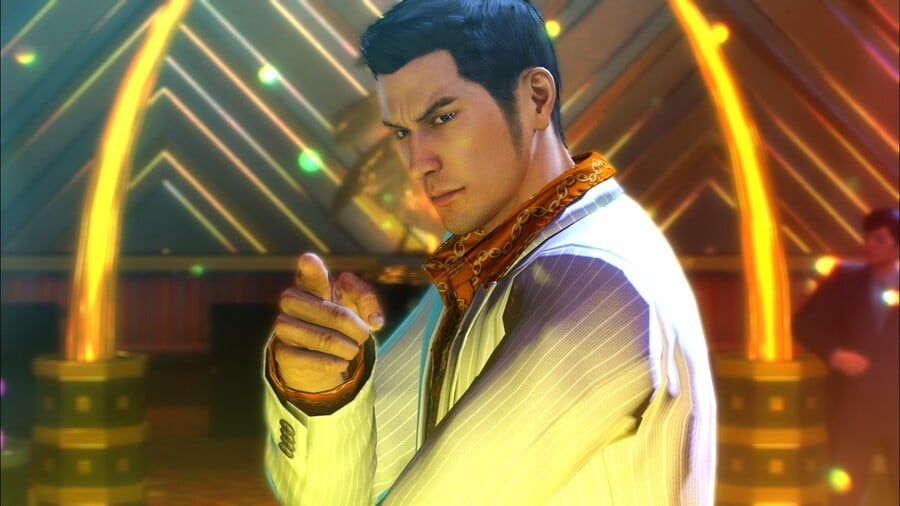 The Yakuza series has always had some absolutely banging beats courtesy of SEGA's super talented sound team, and now you can listen to most of them on music streaming service Spotify. The album titles are largely in Japanese, so the best way to find them is to search for 'SEGA Sound Team'.
At the time of writing, the soundtracks for Yakuza 3, Yakuza 4, Yakuza 5, Yakuza: Dead Souls (Yakuza of the End in Japan), Yakuza 0, and Yakuza: Kiwami are all there. Sadly, there's no sign of Yakuza 6: The Song of Life, Yakuza: Kiwami 2, or Judgment just yet.
And yes, the Yakuza 0 soundtrack does feature the disco songs. It's Friday Night, baby!
Will you be rocking out to these thumping tunes today? Unleash some heat moves in the comments section below.
[source open.spotify.com, via twitter.com]