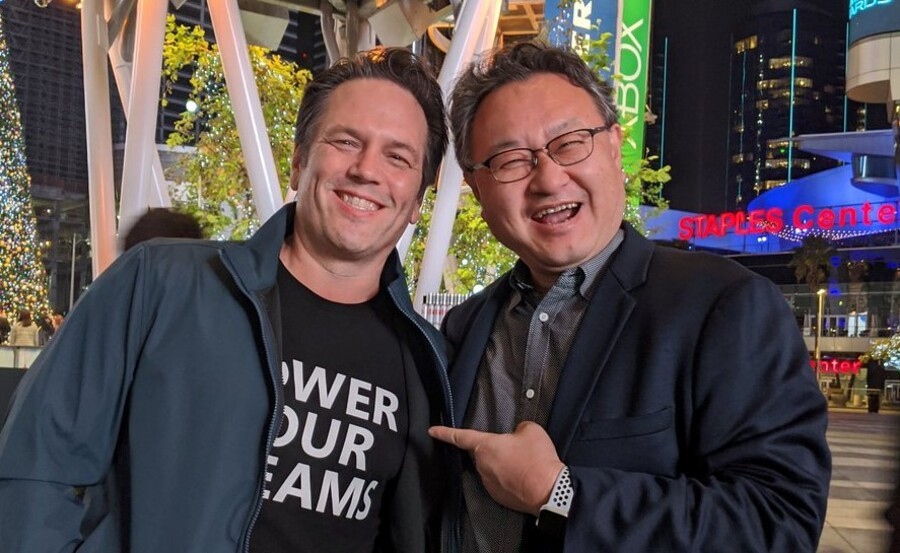 Microsoft's public relations has changed significantly from the Xbox 360 generation, and it's not afraid to compliment its competitor anymore. Chatting with MCV as part of a wide-ranging interview, Xbox Game Studios boss Matt Booty said that PlayStation's doing a "fantastic job" and that he tries to stay away from "head-to-head" bouts.
"Sony's done a fantastic job just across the board in terms of what they've done with building an audience, selling consoles, obviously, a number of amazing, great games that have come out of their first-party teams," he said. "I try to stay away from framing things as a head-to-head bout with Sony."
He went on to explain that, rather than engage in competition with PlayStation, the Redmond firm is focusing on its own objectives. We reckon both organisations are on unique paths at this point, so that's probably for the best – although comparisons between the two brands will always be made, seeing as they're coveting similar audiences.
We can probably all agree that it's best for the executives to keep the console wars in the boardroom, though.
[source mcvuk.com]