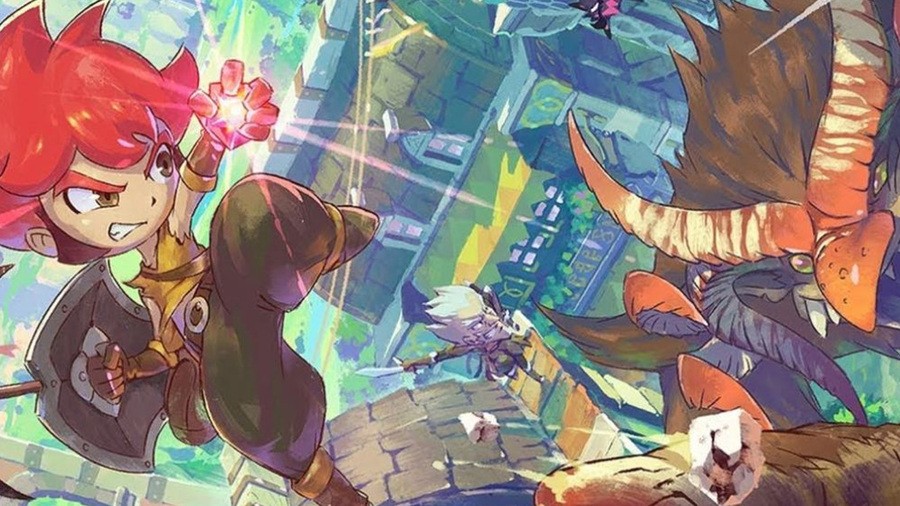 PlayStation 4 exclusives might be about to make the jump to PC, but now the Sony platform has gone and nabbed a game previously only available on Nintendo Switch. Little Town Hero, from Pokémon developer Game Freak, is heading to PS4 on 23rd April in Japan. A western launch is yet to be announced, but we're sure it won't be too far behind.
Physical and digital releases will accompany the game on the PlayStation platform, as reported by Gematsu. And while Little Town Hero received a thoroughly mixed critical reception, our friends over at Nintendo Life seemed to enjoy the affair. "It's far from essential, but if you love CCG-style combat and can't stomach another 100-hour RPG, there's much to like in Little Town Hero" the site explained, accompanied by a 7/10 rating.
We'll be interested in checking the game out if it releases in European and US territories, extremely cluttered UI and all, but does it take your fancy? Save your village in the comments below.
[source gematsu.com]