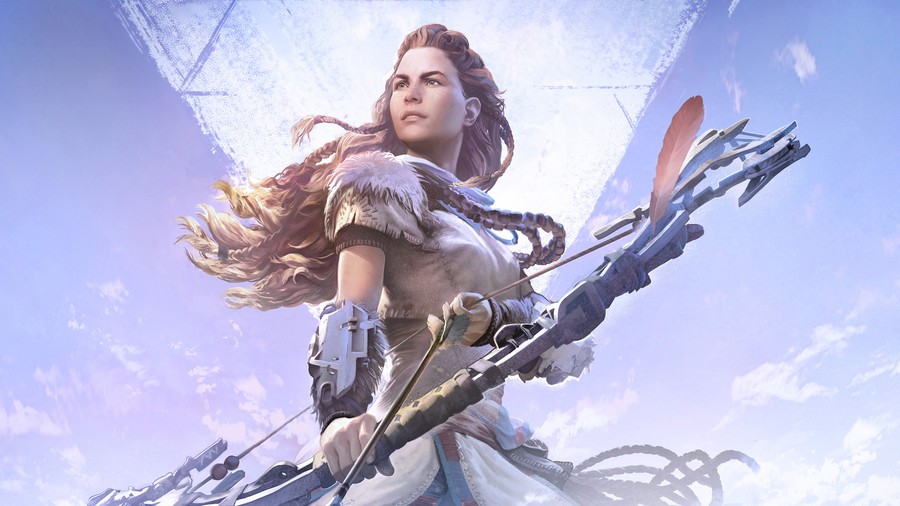 This is rather curious. On the quiet, Sony seems to have scheduled in an interesting event in New York City named Experience PlayStation. Taking place between 14th January and 16th February 2020, the event will allow fans to "Celebrate 25 Years of Play with a collection of titles on PS4 and PS VR". It's taking place at Sony Square in the Big Apple.
Details on this event are slim, but it's the timing that has us most interested. On the face of it, this sounds like just another opportunity for people to get hands-on time with the usual PlayStation titles, and that's likely what it is. However, it doesn't seem impossible that this could overlap with a potential PS5 reveal event.
Rumours are rife about Sony's PS5 reveal event right now, which is said to be scheduled for early February. Just today, reliable industry analyst ZhugeEx suggested we'll learn more about the platform holder's plans very soon indeed. As GamesRadar points out, the PS4 was revealed at a special event held in NYC, so there's reason to believe Sony could be repeating this for PS5. This would maybe explain the Experience PlayStation event, which could be tacked onto the main gig.
Or, it could be totally unrelated. This is an event posted on Sony's site rather than PlayStation's, so it's possible this won't necessarily have anything to do with a potential PlayStation Meeting about PS5. Again, though, the timing is pretty extraordinary. Hopefully all will be revealed in the coming days.
[source gamesradar.com, via sony.com]