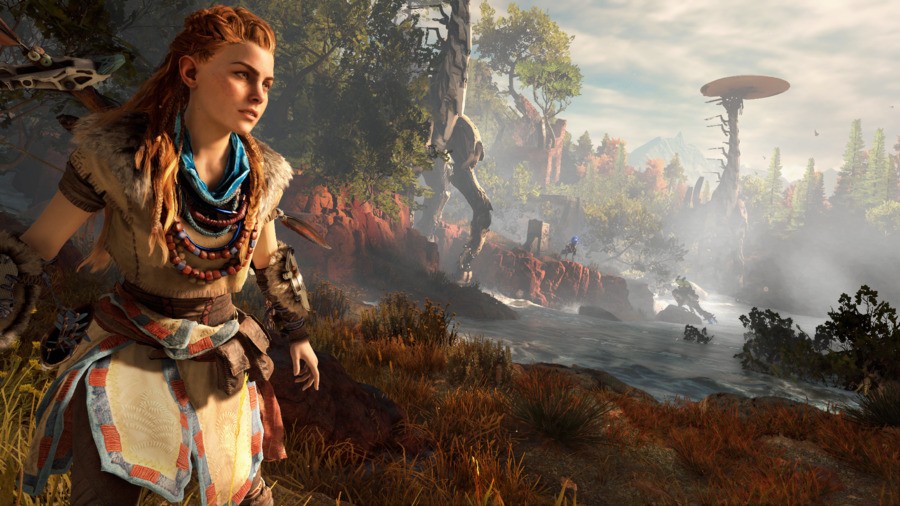 What features are most important to you when it comes to PlayStation 5? If you live in Europe, you're statistically most likely to want better graphics more than anything else. That's probably a given in most parts of the world, but a recent survey spanning some of Europe's major countries has thrown out some interesting results.
ISFE and GameTrack posed a handful of questions about next-gen to a group of 8,000 consumers across Spain, Germany, France, Italy, and the UK. According to the results of this survey, 68 per cent place improved visuals as the most important feature on new hardware like PlayStation 5. The percentage increases to 78 if we only consider console users specifically. Following this at 63 per cent is shorter loading times, which is one of PS5's key selling points at this stage.
Interestingly, 8K support is deemed less significant for those surveyed, with only 40 per cent considering the resolution jump an important feature. In fact, motion controls are a higher priority, with 49 per cent eager for the functionality.
We won't go through absolutely everything, but to summarise, the most important factors for next-gen -- according to this survey, at least -- are better graphics, shorter load times, motion controls, and backwards compatibility. Respondents voted the least crucial feature to be VR support.
You can read a bit more about this survey over on GamesIndustry.biz. It's pretty interesting to see what gamers in a key territory for Sony are most excited for, even if the end results are somewhat predictable. What do you think? Is better visuals your most wanted feature for PS5? Have your say in the comments below.
[source gamesindustry.biz]