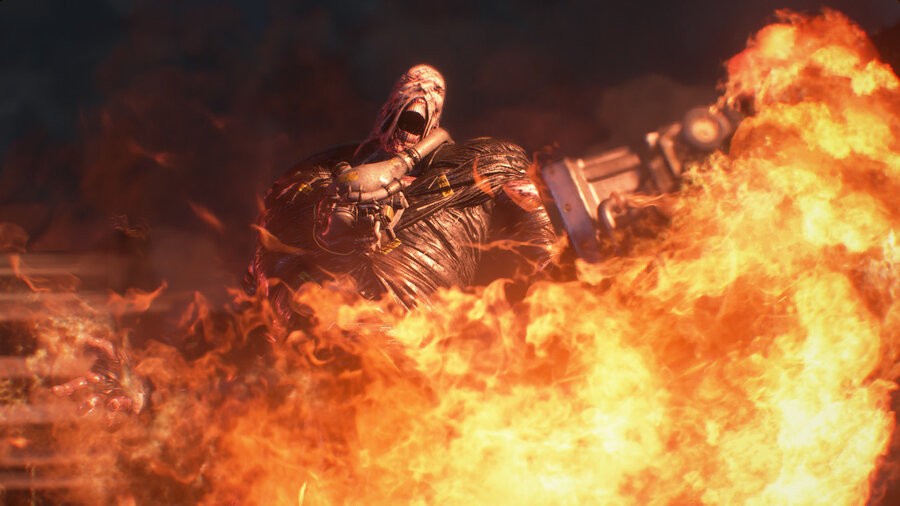 The turnaround on Resident Evil 3 seems insanely fast, doesn't it? The follow-up to the excellent remake of Resident Evil 2 is scheduled to arrive just over a year later, which feels very quick. A lot of the groundwork for this next instalment will have come from 2019's entry, but it's still an impressive achievement. Perhaps even more so is that it sounds like development is basically done already.
Capcom producers Peter Fabiano and Masao Kawada recently talked to Famitsu. After mentioning the 3rd April release date, the pair speak about the current state of the game, saying development is "almost completed" and estimate the title is about 90 per cent done. They also promise there will be no delay.
It's encouraging to hear that progress is being made so smoothly. Though the game isn't totally finished, it sounds like the team is down to fine tuning it at this point. Hopefully the end result will be another well polished experience.
There's still about three months to go until the release of Resident Evil 3. Are you excited for another Resi remake on PlayStation 4? Get spooked in the comments below.
[source famitsu.com]