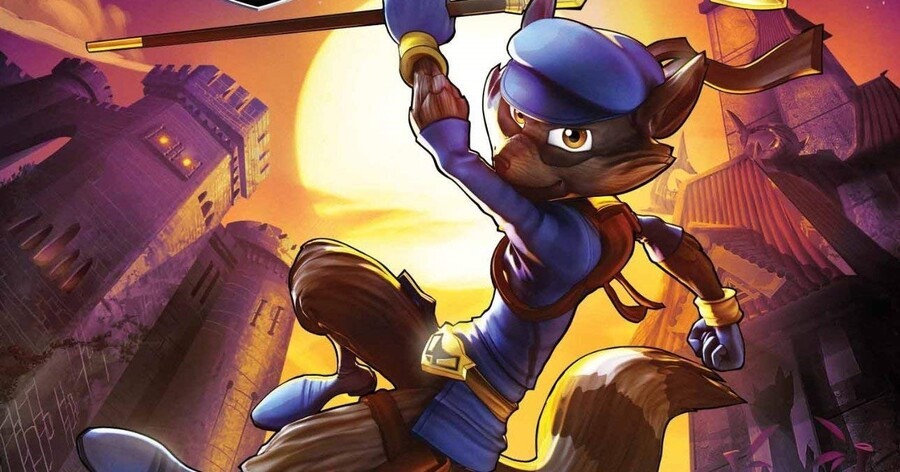 Everyone bickers about PlayStation's most popular platforming double-acts: Jak & Daxter or Ratchet & Clank? But this author's always felt that Sly Cooper is secretly Sony's best platforming property – in fact, if you haven't played PlayStation 3 entry Sly Cooper: Thieves in Time, then we strongly recommend digging out a copy.
The developer of that instalment, Sanzaru Games, did an incredible job of retaining the spirit of Sucker Punch's stealth series, while still injecting plenty of its own personality. And it's admitted that it'd be open to a sequel. "We love Sly," lead designer Mat Kraemer told Kinda Funny Games. "We would love to come back to that world."
He continued: "We are always ready to dig into that and it was a great franchise to work on. It was a great project. So, all I can say is that if you guys want more Sly Cooper, let Sony know." Oh, we definitely will, Mat. Are you reading this, Hermen Hulst? How would you like to solidify your new role as Worldwide Studios chief and greenlight this?
[source youtube.com, via resetera.com]