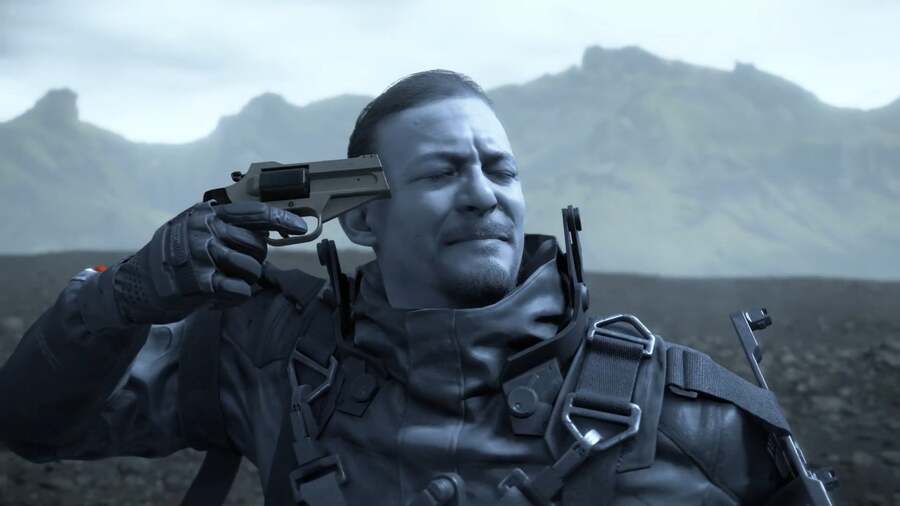 The physical UK chart is starting to settle into a groove. The latest results look like the members of the top 10 have all been playing musical chairs, and it's Marvel's Spider-Man that's been knocked out after a Black Friday resurgence. The bestsellers are about what you'd expect, it's just that most of them have swapped places.
FIFA 20 is once again at number one, Call of Duty: Modern Warfare is performing steadily in second, and Star Wars Jedi: Fallen Order slips one spot into fourth. Perhaps the most damning news is that Death Stranding hasn't bounced back from an unfortunate few weeks on sale. In fact, it's now at its lowest spot yet at number 35.
With a lack of notable releases between now and the new year, we think it's safe to assume this top 10 won't be changing much in the near future. Here it is in full all the same.
UK Sales Charts: Week Ending 7th December, 2019
FIFA 20
Call of Duty: Modern Warfare
Mario Kart 8 Deluxe
Star Wars Jedi: Fallen Order
Pokémon Sword
Just Dance 2020
Luigi's Mansion 3
Sea of Thieves
Minecraft: Xbox Edition
Pokémon Shield
[source ukie.org.uk]