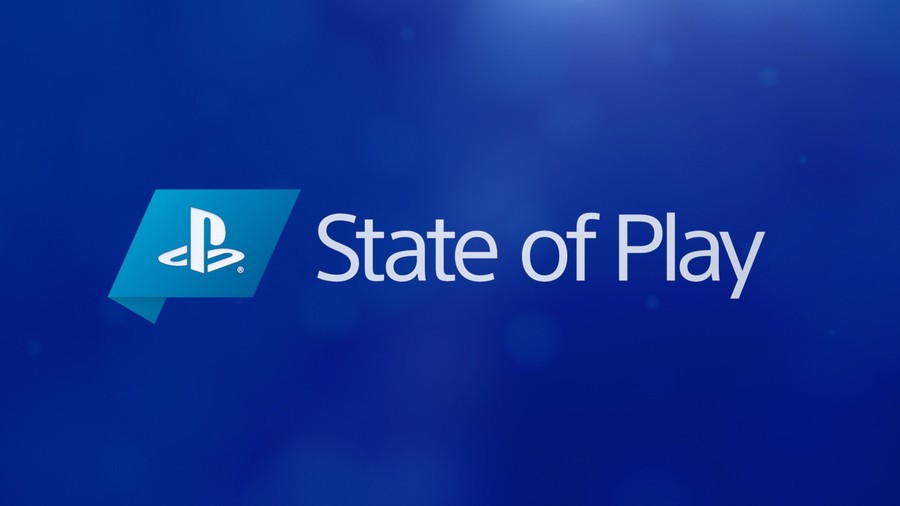 Well well well, there it is. Sony has announced that a new State of Play will be airing next week, on Tuesday 10th December. The PlayStation Blog reads: "Tune in to 2019's final episode at 6am Pacific for new announcements and updates."
A new State of Play episode was looking increasingly likely as things seemed to be lining up rather nicely. First, Resident Evil 3's PlayStation 4 remake was basically confirmed through PlayStation Store leaks -- and then it was confirmed that the remake won't be revealed at The Game Awards 2019. Next, Sony updated its State of Play and Ghost of Tsushima playlists on YouTube.
So Resi 3 is a lock, then, and it looks like Ghost of Tsushima could play a major role as well. What's more, Sony says that this latest State of Play will be over 20 minutes in length, so it's going to be quite meaty. It should be an exciting note to end the year on.
What do you hope to see from State of Play next week? Watch out for Nemesis in the comments section below.
[source blog.us.playstation.com]