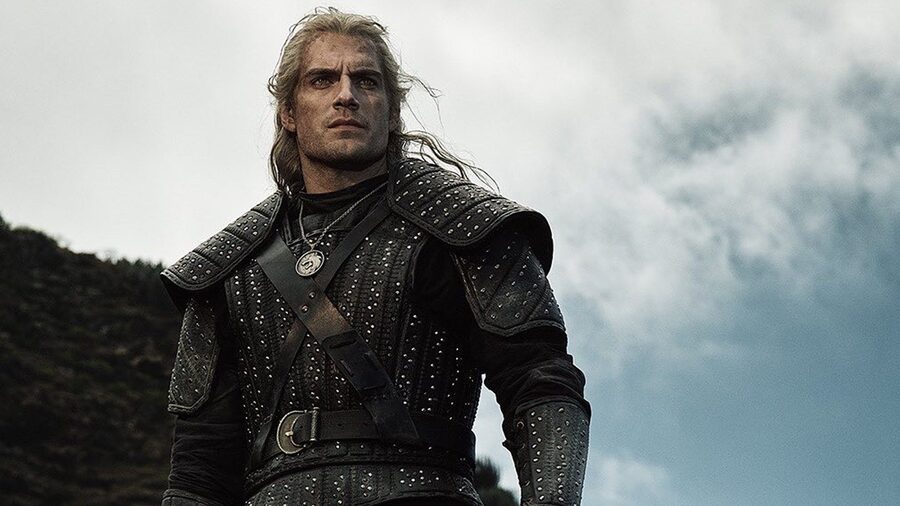 Netflix's adaptation of The Witcher is available for streaming right now, but is it any good? Henry Cavill stars as Geralt in the reworking of the book series, not the video games, and he is joined by the likes of Anya Chalotra as Yennefer of Vengerberg and Jodhi May playing Queen Calanthe. The streaming platform has already agreed to a second season, but is the first even worth watching? Here's what critics make of The Witcher.
Thanks to a trio of bestselling video games, many will already be familiar with The Witcher's lore, providing a much-needed leg-up. It's the uninitiated who may end up bailing early — likely somewhere between two girls being turned into eels and the appearance of a hedgehog knight. But to give up would be to deny yourself a real treat. As with Geralt's swamp beast tussle, there are riches in store for those with perseverance, and The Witcher's is a battle well worth seeing through to the end.
It all adds up to a show that should make fans of The Witcher books and games pretty happy — the eight-episode Season 1 feels like a prologue to bigger things that will happen in future seasons — but will have a harder time convincing newbies to the canon to continue watching.
Like young Yennefer, The Witcher brims with potential. This is a fully realised fantasy world which could even match the soaring heights reached by Game of Thrones one day — but sadly, today is not that day. In fact, this first season feels more like an extended prologue, and once all the major players are in place, season two could end up being the success that The Witcher so desperately wants to be.
This is an unrelenting fantasy-ass fantasy story, nothing of major import buffed down to make it more palatable to a wider audience. Yes, that's that a hedgehog-man hybrid. And yeah, he's he gonna kiss the princess. Don't worry about it, he's uh, it's a curse or whatever. They're explaining The Law of Surprise now, be quiet. Cast all doubt aside. Netflix's The Witcher is an excellent adaptation and some of the most exuberant fantasy TV out there.
This is the first TV show I've ever seen that would actually be better with commercial breaks. The goofy syndicated fantasy of yesteryear had to have a brisk pace, building every 12 minutes to an act-breaking cliffhanger. The Witcher fully embraces the endless-movie layout of the worst Blank Check streaming TV.
---
Do you plan on watching Netflix's The Witcher? Choose your sword in the comments below.