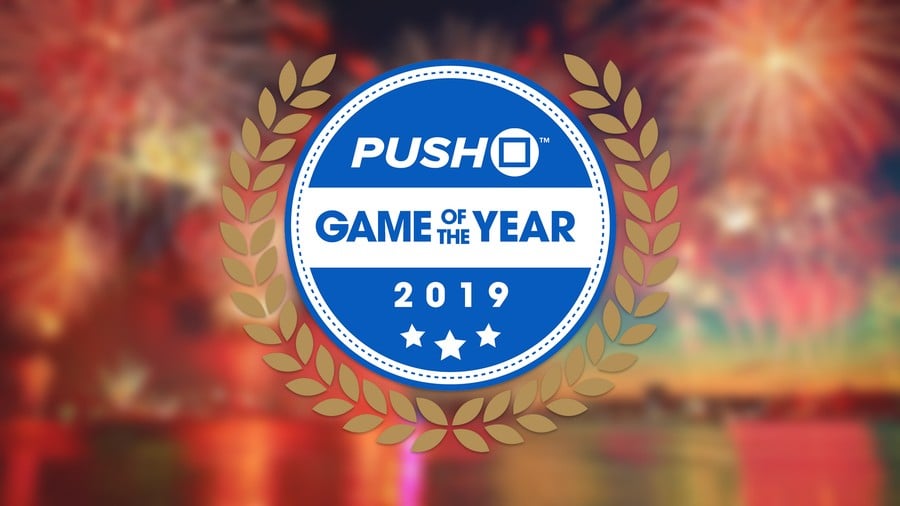 We're about to have our say, and now it's time for you to have yours. As you may have noticed, we're starting to roll out our Game of the Year coverage here on the site, but tradition demands that we also present you lot with a poll so that you can decide the Push Square community's favourite PlayStation 4 title of 2019.
The games featured in this poll are the same games that were nominated for Game of the Year in our own staff vote. So think carefully, cast your votes, and come back later for the results. The voting deadline for this poll is Thursday 2nd January, 2020.
May the best game win!