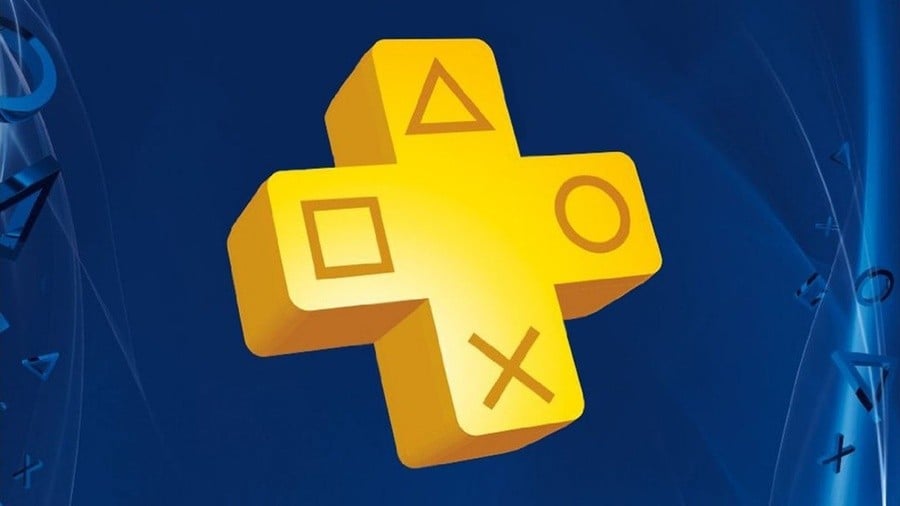 Update: December 2019's PS Plus games have been revealed, and guess what? The most recent leak was right.
As per usual, PlayStation Plus subscribers get access to two PS4 titles next month. December will offer Titanfall 2 and Monster Energy Supercross: The Official Videogame. A bit hit and miss, we must admit.
To be fair, we're big fans of Titanfall 2, describing it as "divine" in our 9/10 review:
Titanfall 2 is what the first-person genre so desperately needed: an injection of originality. The divine single player campaign is something truly special, and we won't be forgetting any of its standout moments in a hurry. Couple this with a deep multiplayer serving that offers a variety of modes and unique gameplay mechanics and you've got one of the best FPS games of the generation so far.
We were less hot on Monster Energy Supercross: The Official Videogame, awarding it a fairly middle-of-the-road 5/10 in our review:
A lot of Monster Energy Supercross' issues on their own really aren't too bad, but when taken all at once, the game is disappointing. Many of the problems – like load times – are more quality of life issues than game problems, so if Milestone could tidy this stuff up then it'd go a long distance. But it's the inconsistent physics that are the real kicker, and detract from the generally acceptable presentation and decent selection of modes. It's better than nothing, and North American supercross fans will surely appreciate the fact that the title exists at all, but it could be so much better.
What do you think of December's PS Plus offering? Is 2019 going out with a bang? Give us an honest opinion in the comments section below.
---
Original story: Oh dear, it looks like the official Polish PlayStation website may have just leaked December's PlayStation Plus games. The site's quickly gone back to displaying November's lineup, but the ever-reliable Nibel on Twitter managed to catch the supposed leak.
If the leak turns out to be accurate, then PS Plus subscribers are getting Titanfall 2 and, er, Monster Energy Supercross on PlayStation 4 in December.
The official PS Plus games announcement for December will arrive later today, so it'll only be a couple of hours or so before we find out whether this leak is real. We'll keep you updated.
In the meantime, let us know if you'd be happy with these two titles in the comments section below.
[source twitter.com]