Alongside our staff-voted Game of the Year awards, each of our writers have crafted their own personal lists, covering their top five PlayStation 4 titles of 2019. Today, it's the turn of reviewer Graham Banas.
Not everything needs to be about shooting or being scared. Every once in awhile, I just want to curl up with something that makes me feel warm and fuzzy inside. Enter Luna, a VR game with such strong meditative qualities that it made me feel like a kid with a colouring book again. The art is gorgeous – particularly in its use of colour -- the music is simply divine, and the charm is immeasurable. Donning the headset to be in the world of this game was one of my greatest delights of the year.
Hockey games are rare. Good hockey games are even rarer. Between EA's stranglehold on the NHL and a lower level of interest compared to other sports, I always find myself craving hockey games, and Super Blood Hockey is the best I've come across in quite some time. A twisted, tongue in cheek narrative that pairs insanely violent brawls with old school hockey fun, rarely have I come away from a sports game having had as much fun as I did here. Super Blood Hockey is likely going to be the first and last great hockey game of this console generation.
When it comes to VR, rhythm games seem to rule the roost. Between Beat Saber, Thumper, and now Audica, those are three incredible experiences that really help to sell the idea of just how fun VR can be. Audica is from rhythm game vets Harmonix, so I was expecting a quality experience, but what I got blew me away. A fantastic gameplay loop that kept drawing me back in, coupled with a surprisingly robust and varied soundtrack, this is one I'm planning to keep front and centre on my PS4 for a long time to come.
Resident Evil is one of the first PSone games I ever played. And I loved every bit of it as a kid. But I never touched another until Resident Evil 5 for no particular reason. The remake of 2 gave me another chance to rekindle my love for the series, and rekindle it did. A masterclass in tension, paranoia, and level design. The spooky halls of the Raccoon City police department were my home for 20 incredible hours at the start of the year, and that experience would fail to be topped by virtually anything for the rest of 2019.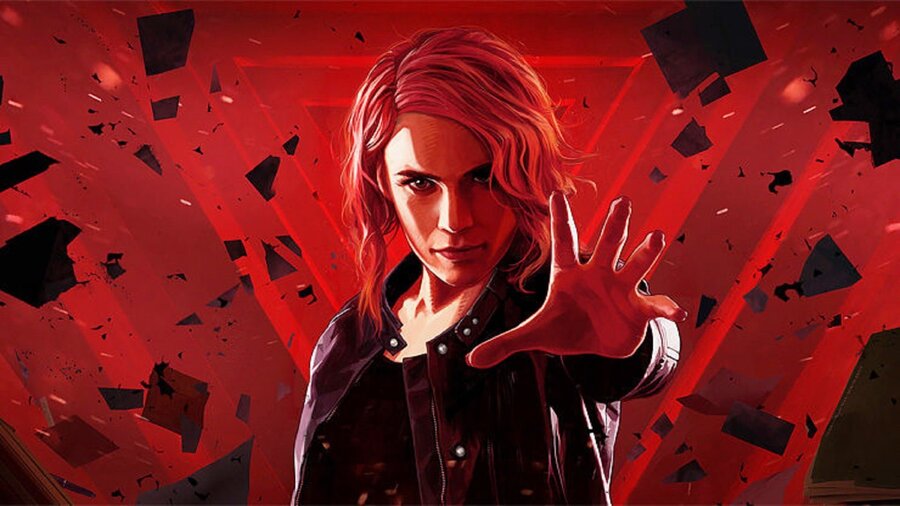 Remedy being my favourite developer, I had extremely high expectations for this foray into intrigue and brutalist architecture. Despite those lofty goals, I was blown away by the richness of the world, and the wonder that I felt exploring the ominous, mysterious Bureau of Control. And that's to say nothing of the incredible music or the extraordinary combat that delivered on what I wanted but didn't get from Remedy's last title, Quantum Break. Control was everything I wanted and more. Because on top of everything, it might wind up being a stealth sequel to my favourite game of all time; Alan Wake.
---
Do you agree with Graham's personal Game of the Year picks? Whatever your opinion, feed us your thoughts in the comments section below.