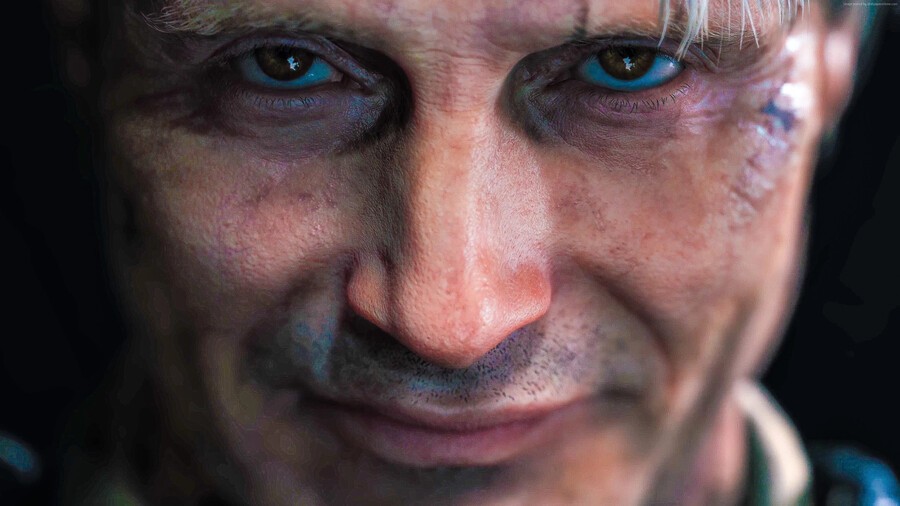 With Game of the Year 2019 fast approaching, we almost, almost forgot about Game of the Month for November 2019 -- but we're here now. November was a solid month for PlayStation loyalists, with Sony's current-gen console offering a steady stream of highly rated titles. But as always, only one can be crowned Game of the Month.
Need for Speed is back! Kind of! Maybe! Look, Need for Speed Heat isn't what you'd call an amazing game, but it is a welcome high point for a series that's been severely lacking over the course of this generation. Associate editor Stephen Tailby tested his drifting skills in this one, awarding the flashy looking title a solid 7/10. He called it "the best entry in the franchise for quite some time", praising its "compelling" gameplay loop and "fun" customisation.
Read our full Need for Speed review here
Dubbed "the best strategy game on PS4" by an awed John Cal McCormick, Civilization VI seized a mighty 9/10. The critically acclaimed series' long awaited arrival on Sony's console has been well worth the wait, with John heaping praise on the latest instalment. "Civilization VI is an excellent strategy game that offers numerous ways to play, and all of them are viable options," he wrote. John also noted that Sean Bean is in it, which is always a massive plus.
Read our full Civilization VI review here
Developer Respawn Entertainment has had a pretty good generation. Its Titanfall series may not have set the sales charts alight but the second is a damn good shooter, while Apex Legends has held steady since its launch earlier in the year. Star Wars Jedi: Fallen Order is a very different beast to the studio's previous projects, but fortunately, it managed to smash our expectations. Senior staff writer Liam Croft gave Kal Kestis' space-faring adventure an 8/10, calling it "one of the best Star Wars games ever". Great storytelling and excellent pacing combine to make a thoroughly enjoyable action title.
Read our full Star Wars Jedi: Fallen Order review here
What a shocker! Who saw this one coming?! That's right, Post-Apocalyptic Amazon Delivery Service: The Game is our Game of the Month. Combining serious themes and subject matter with some incredibly goofy moments, this is peak Hideo Kojima from start to finish, and it's weirdly engrossing. If you still think Death Stranding is a walking sim, then you ain't been paying attention.
Liam gave Death Stranding a rare 10/10, throwing the word "masterpiece" around like he's got a degree in fine art. "Following years of mysterious anticipation, Death Stranding delivers on all fronts," Liam beamed in our review. "An accomplished, fascinating set of gameplay mechanics allow you to make deliveries the way you want to, while social features let the game live on once you've put the controller down."
Read our full Death Stranding review here
---
Do you agree with our Game of the Month for November 2019? What was your favourite PS4 game in November? Vote in our poll, and then tell us why in the comments section below.
How we decide our Game of the Month: At the end of each month, the editorial team put together a list of nominees. Nominees must have been released within the month, and preferably, they should have been reviewed by Push Square. We select nominees based on our own review scores.
The editorial team then presents this list of nominees to the rest of the Push Square staff. Staff are asked to vote for three games that they think deserve to be crowned Game of the Month. First choice gets 3 points, second choice gets 2 points, and third choice gets 1 point. When voting closes, we tally the results to determine the order of this article. The game with the most points is our Game of the Month.
Note: Due to time constraints, November 2019's Game of the Month was decided by the editorial team.