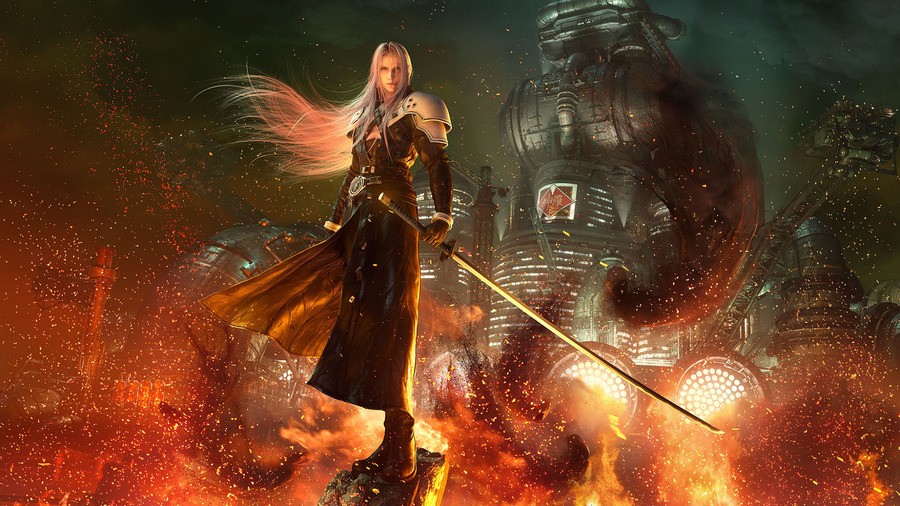 Geoff Keighley is bringing out the big guns tonight at The Game Awards because, alongside Ghost of Tsushima, Square Enix has confirmed that a new trailer for Final Fantasy VII Remake will debut at the show. Focusing on main protagonist Cloud Strife, it'll tell his story to the world.
The Japanese publisher revealed the news on Twitter, which has lead to fans responding to the tweet asking whether a demo for the remake is in the works. The game has been playable at various trade shows and conventions over the past six months, but that hasn't corresponded with any sort of demo on the PlayStation Store. Does that change tonight? We'll have to wait and see.
For information on when The Game Awards 2019 start in your timezone, head on through the link. Are you excited to see more from Final Fantasy VII Remake? Take your turn in the comments below.
[source twitter.com]