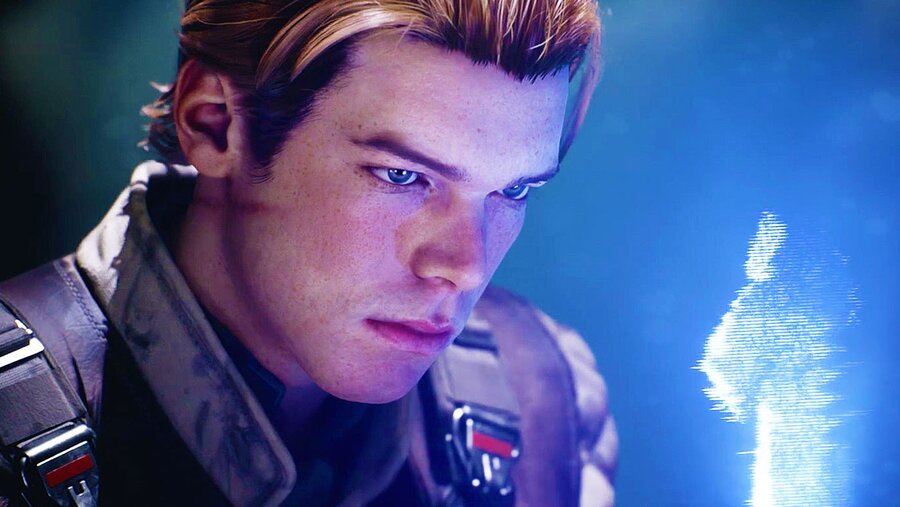 Star Wars Jedi: Fallen Order has clearly been a hit, but it hasn't been the kind of mega hit that makes for impressive sounding headlines. Case in point: Fallen Order has officially enjoyed the "fastest selling digital launch for a Star Wars game ever" in the two weeks, since it launched. EA could have just gone with "fastest selling Star Wars game ever", but it would have needed to add an asterisk or two -- or three -- to end of that statement.
Okay, snark aside, it's still a decent result, and just goes to show that, despite EA's leanings, single-player titles can indeed post some positive sales figures. It'll be interesting to see where Fallen Order ends up in the best sellers lists for 2019, especially since this year hasn't been too hot as far as blockbuster sales are concerned.
Are you a Fallen Order fan? Would you like to see a sequel, or another single-player Star Wars title down the line? Be kind to your droid in the comments section below.
[source businesswire.com]