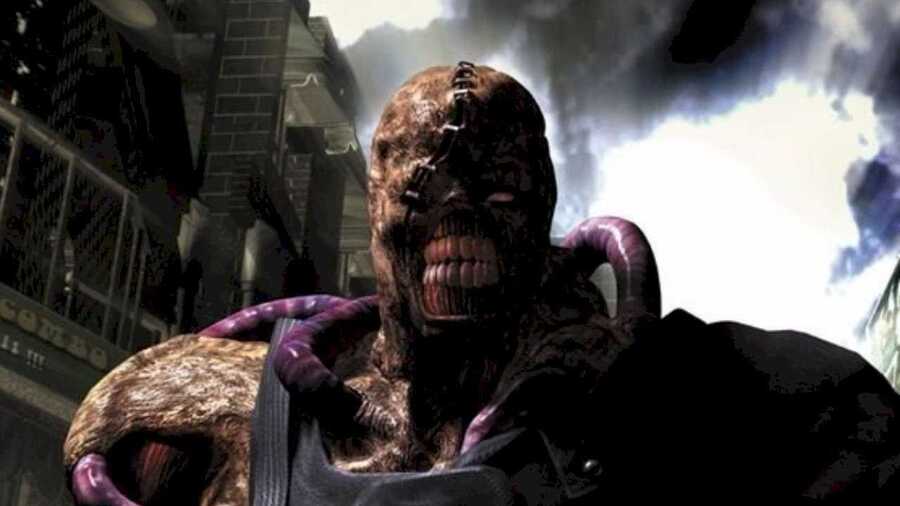 Update: Adding further fuel to the fire, VGC has reported that it's been told by a "number of sources" that a Resident Evil 3: Nemesis remake is in production and is scheduled for release next year. Eurogamer then corroborates the news by stating it has also heard word of the project. "Sources close to its development suggest it has been in development for some time".
---
Original Article: A remake of Resident Evil 3: Nemesis has been rumoured since the successful release of Resident Evil 2 earlier this year, but it looks like an announcement could be imminent. Spawn Wave – who's been credited with leaking multiple titles, including Elden Ring – claims that a revival of the PSone survival horror is in-development at Capcom, and is targeting a release next year.
Assuming that intended 2020 date is accurate, an announcement could be imminent – perhaps as early as at The Game Awards next month. It'll be interesting to see which platforms this project is aiming for, because while the PlayStation 4 is almost guaranteed, there's a strong possibility it may nab a PlayStation 5 version, too. That is dependent on this all turning out to be true, of course.
[source youtube.com]