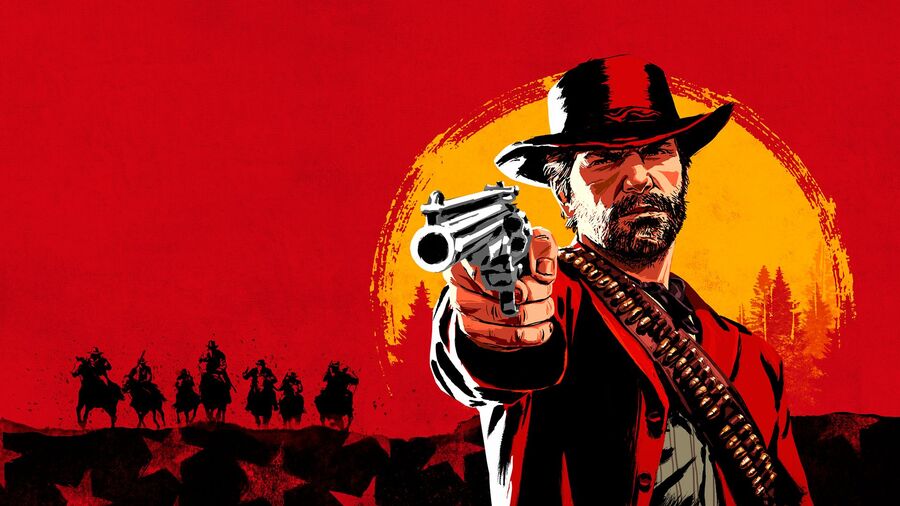 Aside from the rocky PC release of Red Dead Redemption 2, we imagine that it's all smiles across Rockstar's multiple studios today. During its most recent financial briefing, parent company Take-Two has revealed that the developer's open world blockbusters -- Red Dead 2 and Grand Theft Auto V -- continue to be sales juggernauts.
The former has now shipped over 26 million copies -- that's without taking the aforementioned PC version into account -- since its launch around this time last year. This means that Red Dead 2 moved an impressive 1.5 million units over the last quarter, which suggests that sales are actually ramping up again.
Meanwhile, Grand Theft Auto V simply cannot be stopped. The still insanely popular release now sits at 115 million copies shipped, which is frankly ridiculous. It somehow managed to sell an additional 5 million units in the last three months or so. Astonishing stuff.
Can you see either of these games slowing down anytime soon? Explore the open world that is the comments section below.
[source gamespot.com]