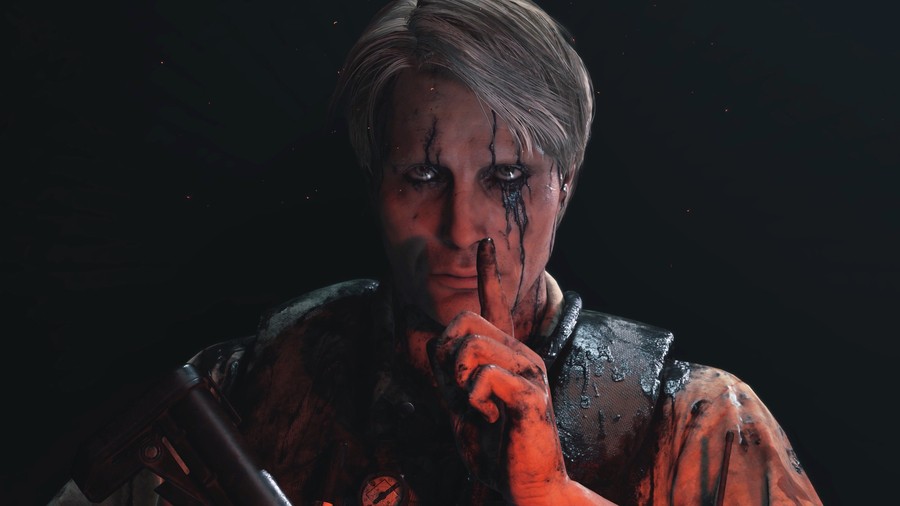 Are you looking to stand out on Instagram? Maybe freak out your friends, or post a particularly moody pic? What better way to do all of these things than with a Death Stranding filter?
Yes, if you follow this link and open it in Instagram on your device of choice, you'll unlock a special filter that puts you in the broken world of Hideo Kojima's latest game. Timefall rains down in the background, black tar will run from your eyes, and your very own Odradek scanner keeps watch for those nasty BTs. It's pretty impressive, especially as it's unofficial; the filter was made by Instagram user vdvchnk, who makes a whole ton of custom designs.
Kojima himself has spotted this, of course, and has retweeted a few examples. Here's one to give you an idea:
It's quite fitting that Death Stranding is crossing paths with Instagram; a game all about connecting with people meets social media. Will you be making use of this creepy filter for your next pics or videos? Don't cry in the comments below.
[source twitter.com, via instagram.com]