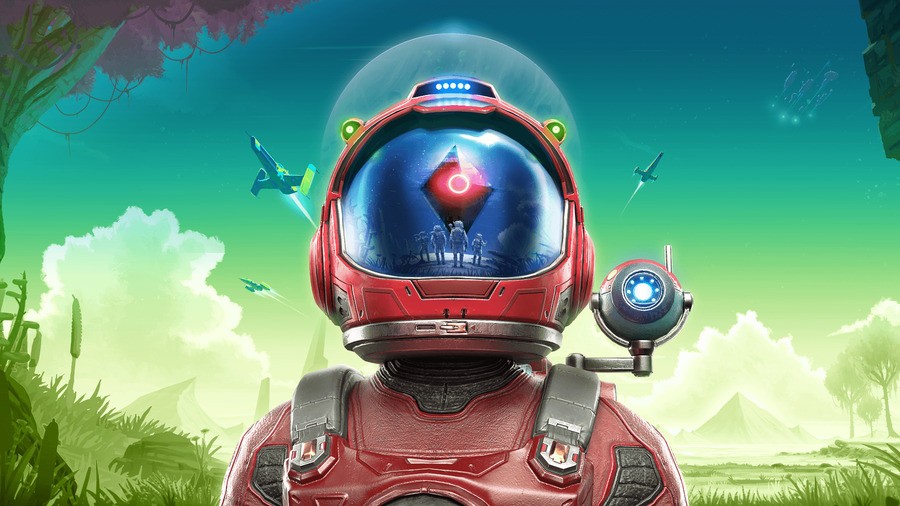 Death Stranding may be about to get all the attention at The Game Awards next month thanks to a whopping nine nominations across eight different categories, but that's not the only place where Sony is cleaning house. As part of the Best VR/AR Game, PlayStation VR titles make up four of the five nominees -- meaning it's another great year for the most popular virtual reality headset on the market.
Blood & Truth, Beat Saber, No Man's Sky, and Trover Saves the Universe are the four PSVR games up for the award, while Asgard's Wrath for Oculus VR is the fifth nomination. It's the only title you can't play on PlayStation VR, meaning the Sony headset has a very good chance of winning first place with one of its games.
Which virtual reality game do you hope wins the category? Charge up your PlayStation Move controllers in the comments below.