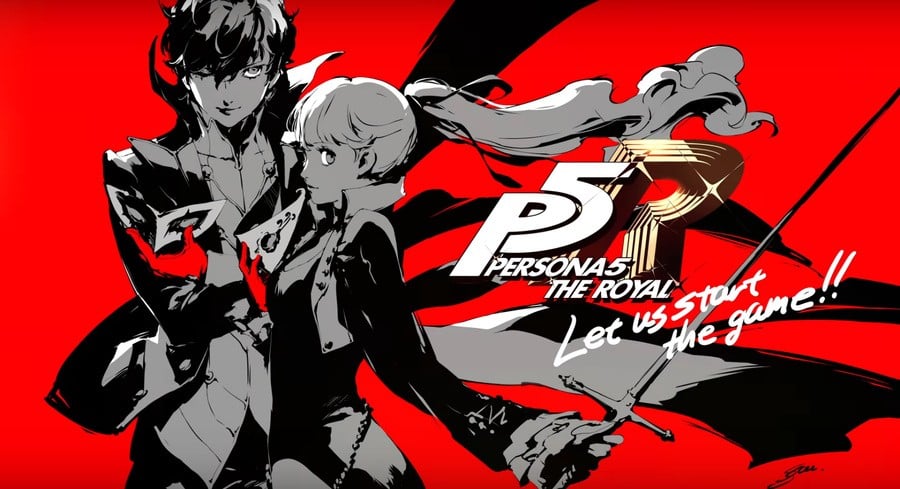 Persona 5 Royal is off to a healthy start in Japan, where it's immediately jumped to the top of the software sales charts (as tracked by Famitsu). A PlayStation 4 exclusive, Royal apparently sold over 200,000 physical copies in its debut week, outpacing its closest competitor, Luigi's Mansion 3, by around 50,000 units. Both titles released on the 31st October in Japan.
It's quite an impressive result for what is essentially an expanded re-release of Persona 5. The original sold close to 340,000 copies across PS4 and PS3 when it launched back in 2016, so while there has been a noticeable drop-off, it's perhaps not as big a fall as you'd expect.
Persona 5 went on to become the series' best selling game by some distance -- it had shipped 2.2 million units by May last year. As such, it'll be interesting to see how Persona 5 Royal fares once it's released here in the West.
Did you expect to see Persona 5 Royal top the Japanese charts? Steal your heart in the comments section below.
[source gematsu.com]