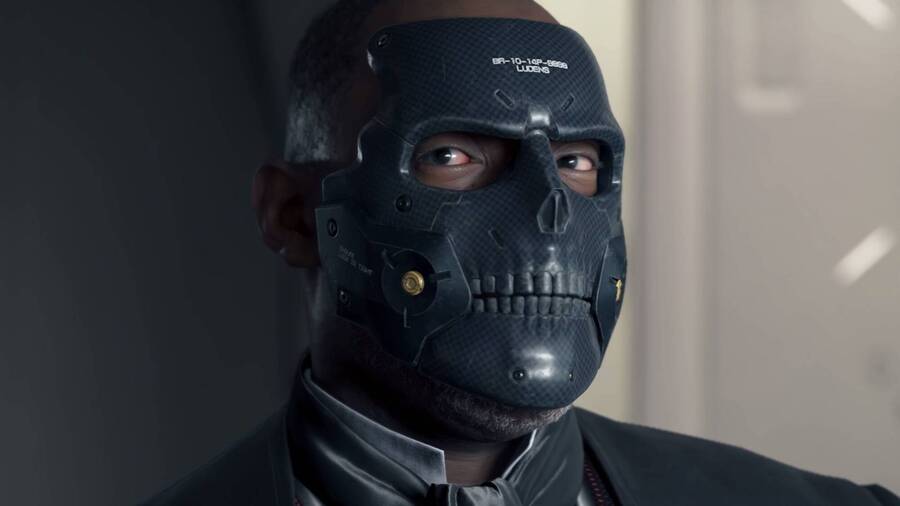 Will Death Stranding be a big success? It's a question that's been rekindled by the arrival of reviews for the game, and although Hideo Kojima's latest project does have a very healthy Metascore of 84, it's still tough to say whether the unorthodox experience will break into the mainstream market.
The NPD Group's Mat Piscatella has told GameDaily.biz that even he's having trouble predicting the level of success that Death Stranding will walk away with. Piscatella, who regularly shares interesting NPD sales data over on Twitter, says that Death Stranding has "a pretty large range of forecast possibilities" ahead of its launch later this week.
"The 84 Metacritic score suggests the game shouldn't come out on either a high or low end of the sales spectrum, but where it will fall? Very difficult to say. If I had to make a call, I'd say a top 20 selling game of the year, but also wouldn't be surprised if it placed somewhere else. As with everything else about this game, the forecast is something that's tough to wrap one's head around," he explains.
It's certainly an intriguing topic when you consider Death Stranding's situation. It's a title that's trying a lot of new and weird things -- it's a game that's destined to split opinion for years to come -- but at the same time, it's got the might of Sony's marketing machine behind it, and as shown by the publisher's range of first-party offerings this generation, that's one heck of an advantage.
How do you think Death Stranding will perform in terms of sales? Place your bets in the comments section below.
[source gamedaily.biz]