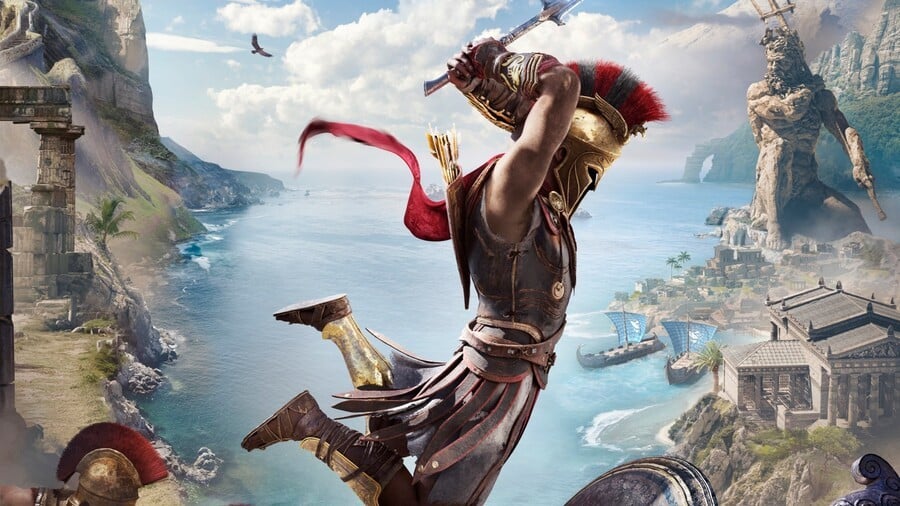 If you've somehow avoided Assassin's Creed in its entirety this generation, but you're looking to get into Ubisoft's open world series, then this may be the deal for you. Right now on the North American PlayStation Store, you can purchase the Assassin's Creed Legendary Collection at $65.99, down from an eye-watering $199.99.
The collection includes Assassin's Creed IV: Black Flag, Assassin's Creed Rogue Remastered, Assassin's Creed Unity, Assassin's Creed Syndicate, Assassin's Creed Origins, and Assassin's Creed Odyssey. It should be noted that it looks like the DLC for these games is not part of the package.
Still, that's six big games -- two gigantic games in Origins and Odyssey -- for just over what you'd pay for a single new retail release. At around $11 per game, it's not bad at all. You can find the deal through here -- the offer expires on the 3rd December.
Are you tempted by this one? Equip your hidden blade in the comments section below.
[source store.playstation.com]