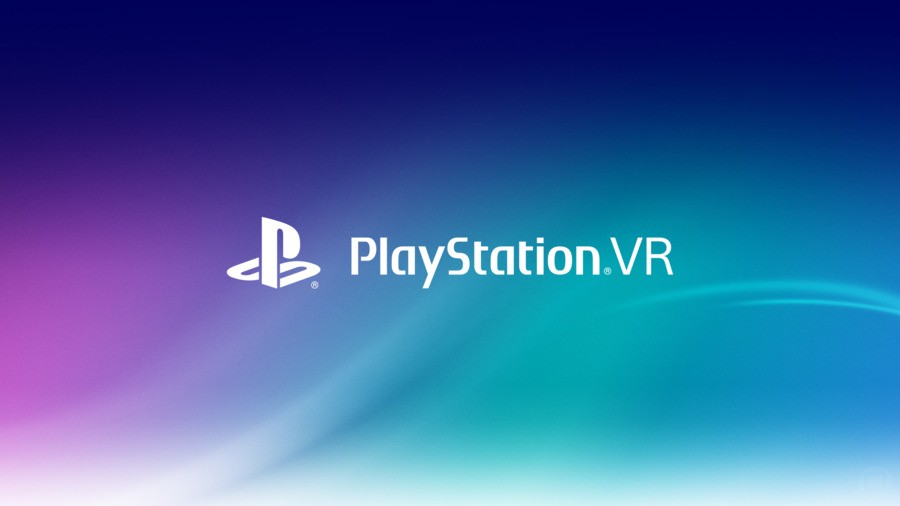 PlayStation VR is one of the biggest innovations of the incumbent generation, but historically it's been pricey to take advantage of the tantalising new technology. That's not true this Black Friday 2019, as Sony has made a bunch of bargain bin offers available in both the UK and the USA. If you've been tempted to try virtual reality for a while, then there's really never been a better time.
The UK arguably has the best deals when it comes to bundles. The headline offer is the new PSVR Mega Pack, which includes a headset, PlayStation Camera, and a whopping five games for £209.99. The titles are good ones, too, with PSVR Worlds, The Elder Scrolls V: Skyrim VR, Astro Bot Rescue Mission, Resident Evil VII: Biohazard, and Everybody's Golf VR all included.
Here's a round-up of all the hardware options so far. Don't forget that Blood & Truth is also available for £14.99 if you want to instantly expand your library of PSVR software with another must own.
In the United States, the best PSVR bundle deal currently costs about $249.99, and includes both Blood & Truth and Everybody's Golf VR. While the pack-in software selection isn't anywhere near as good as in the European offer, you do get a set of PlayStation Move controllers in addition to the headset and PlayStation Camera, which is always appreciated. Especially when the best price for these is about £69.99 in the UK.
What do you think? Are you finally ready to take the plunge on PSVR this holiday? Let us know which bundle you snapped up in the comments section below.