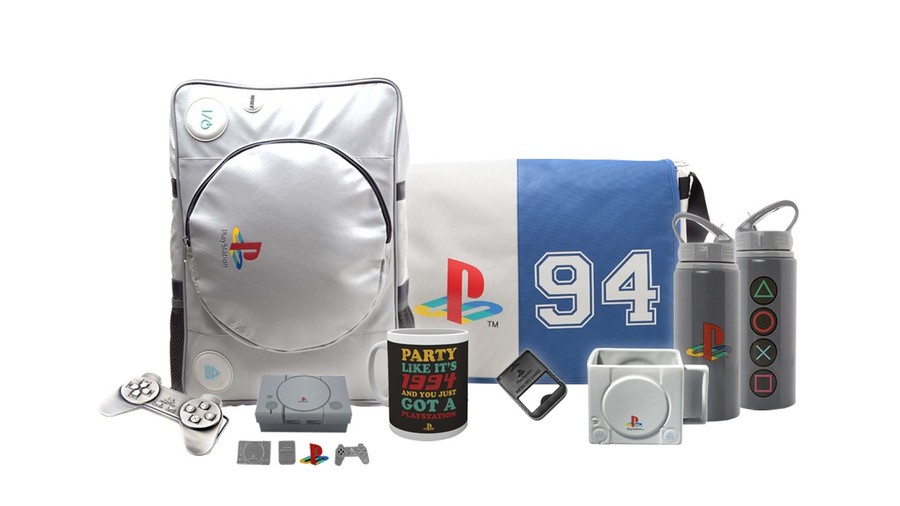 Are you after PlayStation-related gifts for your friends and family this holiday? Sony's own PlayStation Gear online store is jam-packed full of official merchandise, and most of it is going cheap in a massive Black Friday sale. Whether you want to represent your favourite console or are after some dust-gathering knick knacks, there's loads to browse through.
For those in the Christmas spirit, there are a couple of wonderfully terrible jumpers going for £9.99. If that's not your style, there's lots of other apparel on offer. Other merch, such as figurines, plushies, and art prints, are also going cheap. Our personal pick is the Geralt in the Bath statue for the reduced price of £46.99.
You're also looking at mugs for £3.49, backpacks and bags from £14.99, and a handful of 25th anniversary PlayStation goodies like t-shirts and wallets. There are some pretty cool items in here, so we'd recommend a browse.
Will you be shopping at PlayStation Gear this Black Friday? See anything you fancy? Tell us what you're buying in the comments below, and be sure to check out our Black Friday deals guide for more bargains.
[source playstation-gear.com]