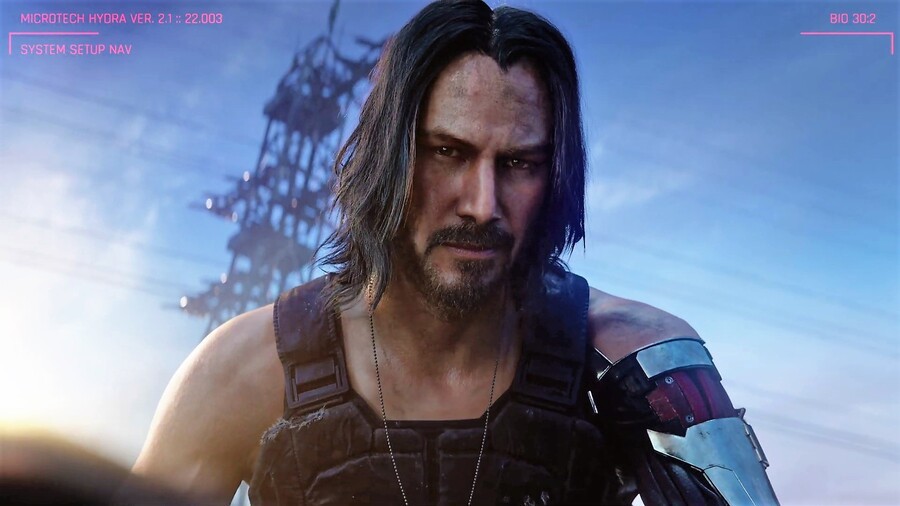 It would appear that Cyberpunk 2077 is still on course for its 16th April 2020 release date. Revealed in CD Projekt Red's latest financial documents for investors, the upcoming role-playing game is closing in on gold status. The company notes Cyberpunk's "final, most intensive pre-release stage" as a main reason for increased expenditure in the third quarter of 2019. In other words, the developer's really knuckling down to get the game finished ahead of its launch next year.
It's unclear how long this "final" stage is set to last, though. Obviously Cyberpunk 2077's a huge project, and while the document does go into some detail -- it references localisation efforts and soundtrack recordings -- it's still a reasonably vague statement on the game's development. With any luck, we'll see more of the highly anticipated title soon.
Are you looking forward to Cyberpunk 2077? Augment yourself in the comments section below.
[source cdprojekt.com, via gamingbolt.com]