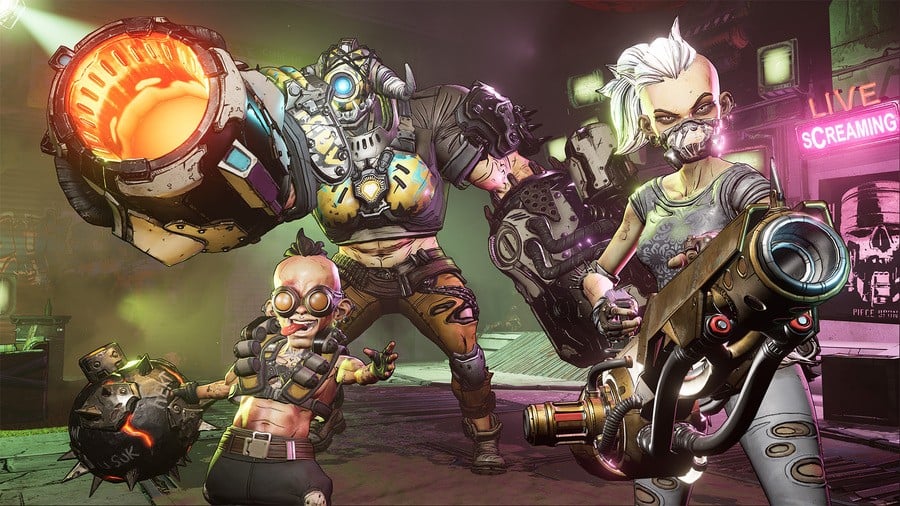 Gearbox's popular looter shooter, Borderlands 3, launched a couple of months back on PlayStation 4. We've no doubt that patient fans jumped into the game as soon as possible, having waited many years for the sequel. Of course, there will be plenty of people on the fence too, maybe waiting for the stylised shooter to come down in price. Fortunately for them, Borderlands 3 is free to play for the next few days.
Announced alongside the first DLC pack for the game, a free PS4 trial begins today -- that's the 21st November -- lasting through to the 24th November. This gives any curious players four days to give the FPS a shot without having to hand over any cash. Those that enjoy the free weekend and want to get the full game afterwards will be able to carry over their progress, which is always handy.
Will you be taking a free look at Borderlands 3 this weekend? Go all guns blazing in the comments below.
[source borderlands.com]