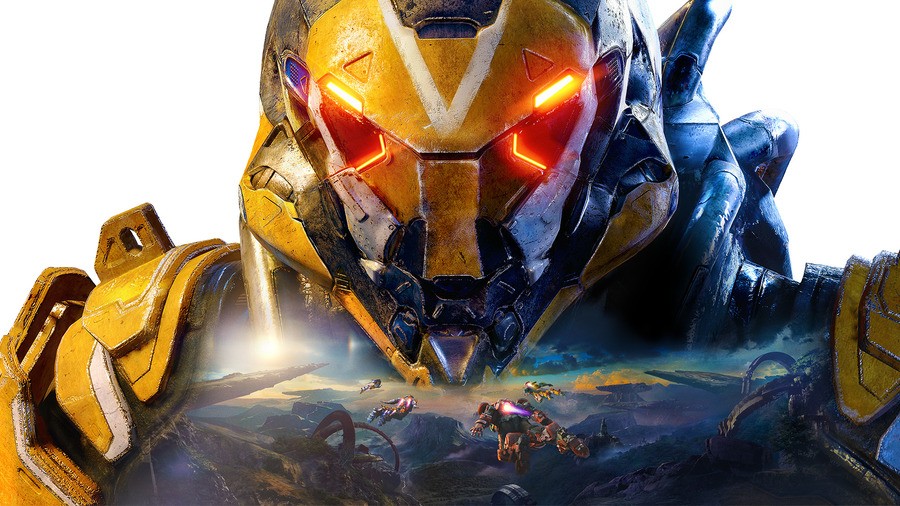 Adding more weight to the recent rumours that BioWare plans on rebooting ANTHEM and is currently in the early stages of developing a brand new Mass Effect title, the veteran developer appears to be rebranding itself. The company's official Twitter account is adorned with a new, more rounded text logo, and brand design website Brand New features a whole page on freshly designed assets. It's all very clean and modern looking.
As hinted, all of this ties into the ongoing notion that BioWare itself is being overhauled to some extent. Clearly the developer is keen to adopt a new look going forward, which is understandable given the damage that Mass Effect: Andromeda and ANTHEM have done to the company's reputation.
With Dragon Age 4 in the works, ANTHEM supposedly being rejigged, and Mass Effect apparently making a return at some point, it'll be very interesting to see what becomes of BioWare over the next few years. Here's hoping that the Canadian company rediscovers its once fantastic form.
[source twitter.com, via underconsideration.com]