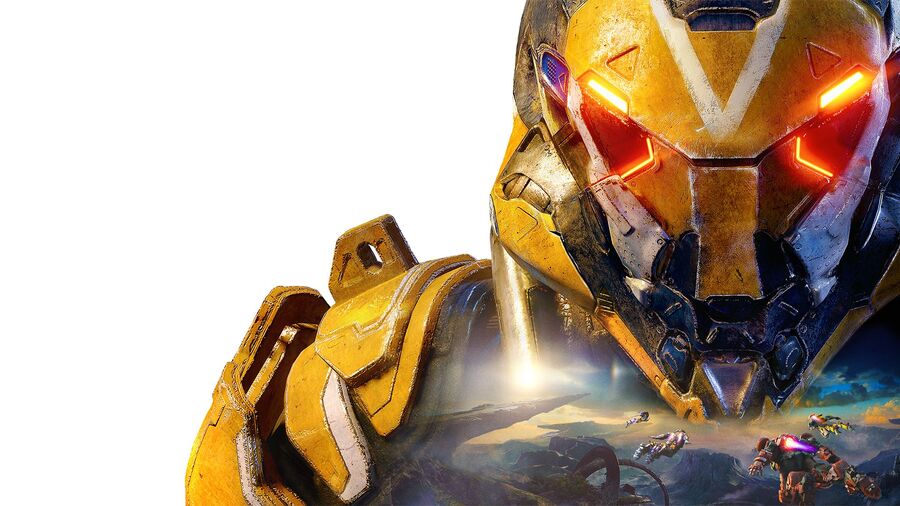 It's safe to assume that not many people are working on ANTHEM right now. The game's had one heck of a rough year, launching all the way back in February to lukewarm reviews and then gradually falling apart in the months that followed. We'd be shocked if it currently has anything that remotely resembles a healthy userbase at this point.
And the bad news just keeps coming. Chad Robertson, head of live service at BioWare and one of the key voices behind ANTHEM, is leaving the developer next week. Robertson has been with the company for 14 years.
"This is my last week with BioWare. I've been with the company for 14 years and am grateful for everything I've been part of here. SW:TOR, ANTHEM, the Austin studio, and BioWare are in good hands; you can expect great things ahead," he wrote on Twitter. Naturally, we wish Chad all the best in his future endeavours.
Robertson's departure comes just two and a bit months after lead producer Ben Irving left the studio. It's not entirely uncommon for key members of a development team to leave once a project no longer requires their input, but in the case of ANTHEM, it's hard not to be cynical.
Honestly, it just feels like we're waiting on the seemingly inevitable word of ANTHEM's cancellation, although it's difficult to pinpoint when that might happen.
[source twitter.com]