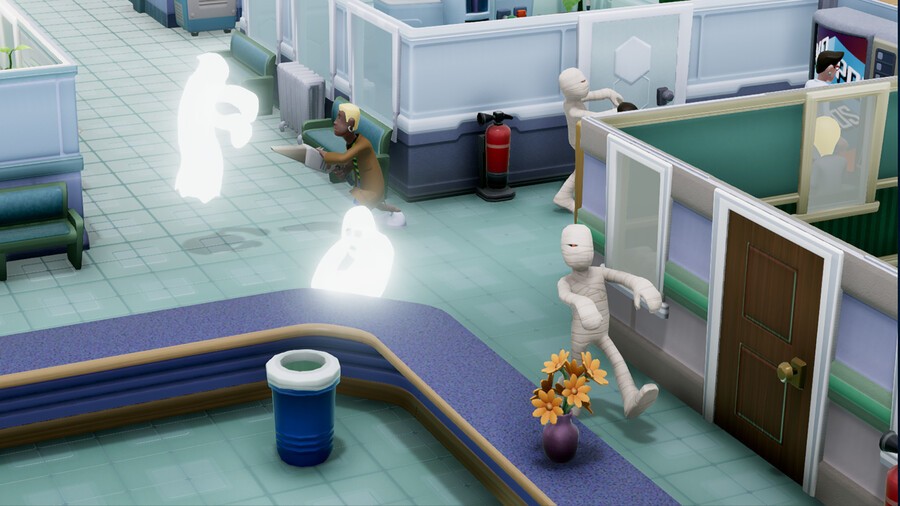 We've been rather excited for Two Point Hospital here at Push Square Towers. Currently only on PC, the game is effectively a new Theme Hospital for a modern audience, and we can't wait to get started with the silly management sim. Unfortunately, that wait has been extended. Initially down for release in 2019, SEGA has confirmed the game has been delayed into "the first half of 2020".
There isn't much by way of an explanation, other than the development team wants to "ensure we deliver a game that can be enjoyed to the fullest across all platforms". It's a little disappointing, but will ultimately lead to a better experience. Porting games made first and foremost for PC tends to be tricky, as console uses have an entirely different method of input, and that doesn't always translate well.
Here's hoping Two Point Hospital will get the all-clear early next year. Are you looking forward to Two Point Hospital on PS4? Get well soon in the comments below.