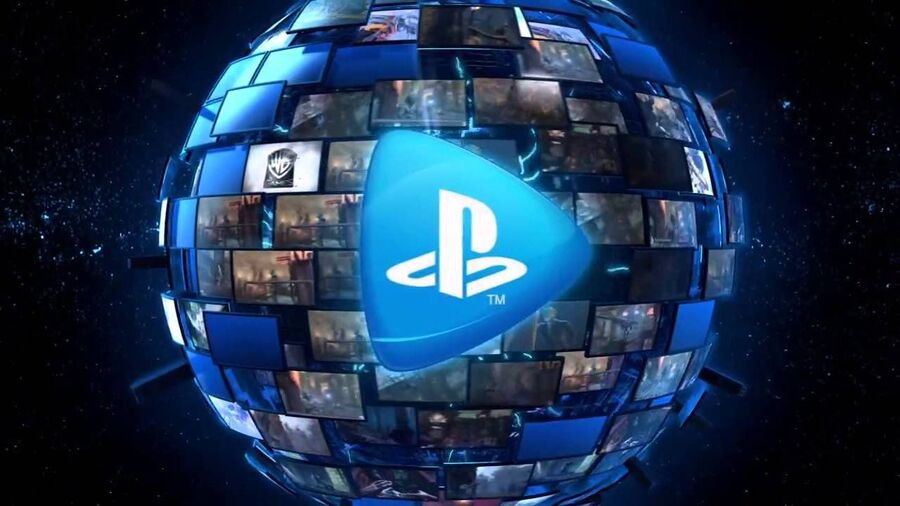 Sony has really started pushing PlayStation Now recently, dropping the price of the service and adding blockbuster PlayStation 4 games to its lineup. It comes as no real surprise, then, to hear that the company will be bringing PS Now to the PlayStation 5, which is launching late next year.
In an interview with Japanese publication Famitsu -- as reported by DualShockers -- Sony's Yasuhiro Osaki confirms that the subscription service will make the jump to next-gen.
For those totally out of the loop, PS Now lets users stream select PS2, PS3, and PS4 titles. It also offers full downloads for PS2 and most current-gen games. On PS5, it seems likely that this base functionality will remain in place, seeing as the system is going to be backwards compatible with PS4 software.
Are you subscribed to PS Now? Think you might make use of it on PS5? Renew your subscription in the comments section below.
[source ryokutya2089.com, via dualshockers.com]