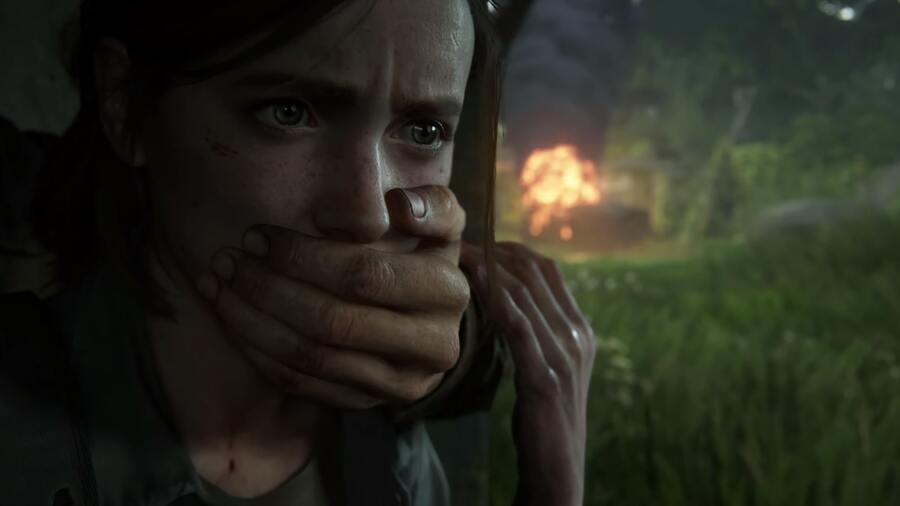 It's becoming increasingly clear that The Last of Us: Part II is going to be an emotional, stressful journey from beginning to end for most players. It's a game about getting revenge in a hostile environment after the world fell apart, and as its protagonist, it seems like Ellie really will be the centre of all this attention.
During an interview with PlayStation Official Magazine, which has been kindly reported by WCCFTech, Naughty Dog's narrative lead and co-writer Halley Gross refers to her work colleagues as wizards when it comes to game development. "Every day I'm working, I get the opportunity to work with designers, and animators, and sound guys and character artists, and we're all working toward a vision about how do you make the most complex, nuanced character in a videogame?"
She then goes on to discuss the character of Ellie in greater detail, whom of which is said to be driven by love. "What we're really trying to do is challenge Ellie to see who she can become when she grows up in such a hostile environment. And part of writing is, very unfortunately, torturing your characters, putting them in hard situations, and testing their values and testing their drive. So while we love Ellie, and we're really excited to see her grow up, we're certainly not going to coddle her."
It certainly sounds like some very tough times are ahead of Ellie. How do you reach to these comments? Put on a thick skin in the comments below.
[source wccftech.com]