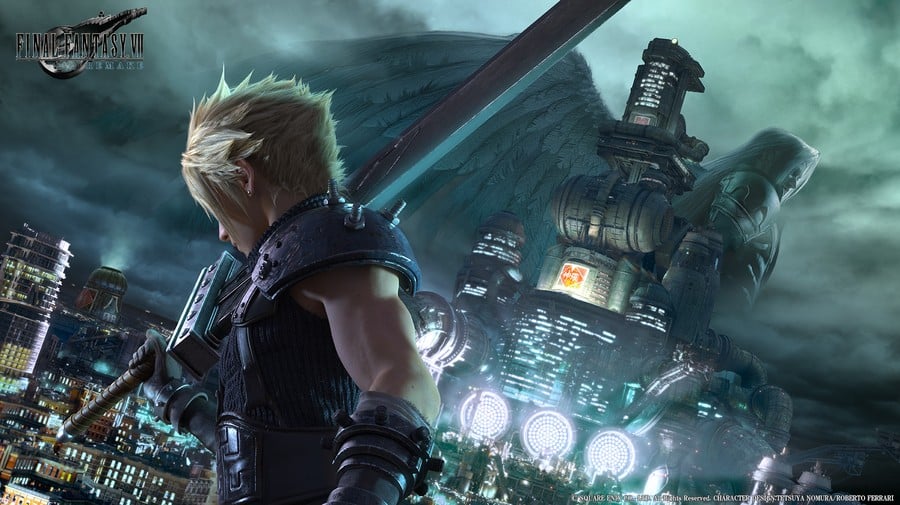 It's been raining near constantly outside the Push Square Towers window, and with all those autumnal leaves littering the ground, going outside is a borderline health risk. Rather than risking our lives walking along slippery pavements, we'll be staying indoors playing video games, thanks very much. Feel free to use that excuse if applicable.
Sammy Barker, Editor
Having been beaten by NBA 2K20 rookie Liam in his second ever game, I'll be heading back to basketball school, where I'll hang my head in shame.
Stephen Tailby, Associate Editor
I'm once again deep in review territory, so that playthrough of The Last of Us Remastered will have to wait once again. This weekend, I'll be taking a spooky trip down memory lane with Sir Dan in the MediEvil remake.
Liam Croft, Senior Staff Writer
I have a new claim to fame. After beating Push Square overlord Sammy Barker by a single point in my second ever match of basketball, I think I'll retire from the sport on a high. Looking ahead, I'm at EGX this weekend where I plan on checking out Cyberpunk 2077 and playing some DOOM Eternal and Final Fantasy VII Remake.
Christian Kobza, Contributor
I'm 140 hours into my Persona 5 playthrough and it still shows no signs of slowing. I'd like to finish it this weekend, but this seemingly endless game probably has other plans.
---
That's all from us this time, but we want to hear from you lot. What games do you have lined up this weekend? As always, tell us your plans in the comments below.