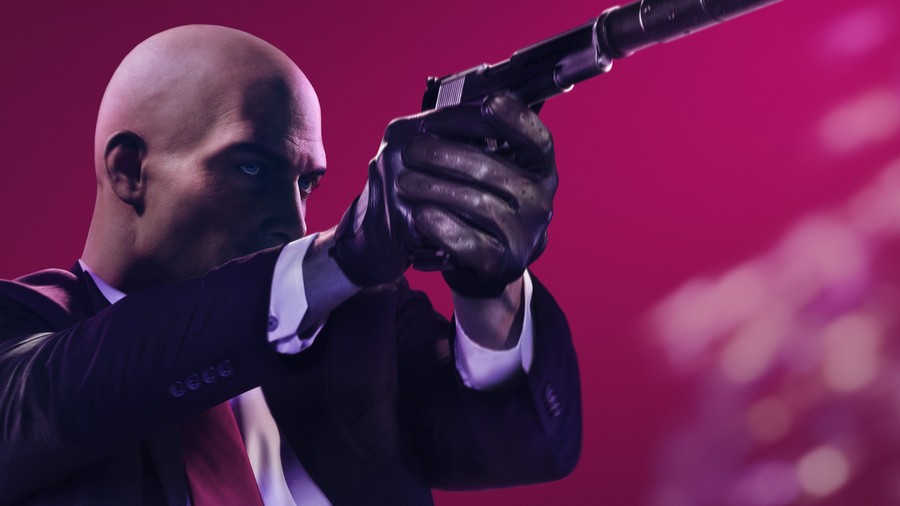 The Hitman franchise has swapped hands a bit over the years. Owned by Square Enix for a number of years, development studio IO Interactive broke away from the publisher to become independent, and took its bald-headed IP with it. However, it wasn't too long before Warner Bros got involved, offering a publishing deal on last year's Hitman 2. It seems the developer is happy with this arrangement, as it's just entered a partnership with WB on another project.
"Warner Bros. Interactive Entertainment and independent videogame developer IO Interactive today announced a worldwide publishing and distribution agreement to bring a new console and PC game experience to players worldwide," reads the press release. While it's very possible the developer is working on Hitman 3, there's reason to believe this will be something totally new. IO Interactive CEO Hakan Abrak says the developer's two studios are creating a "new universe", which suggests a move away from Agent 47.
Of course, given the timing of the announcement, this project will almost certainly be a next-gen one. The team has proven its chops all over again this generation with its duo of Hitman titles, so the idea of a new IP on PlayStation 5 is rather exciting. We're looking forward to seeing what IOI and Warner Bros are cooking up.
What do you want to see the Hitman developer make next? Have your say in the comments below.