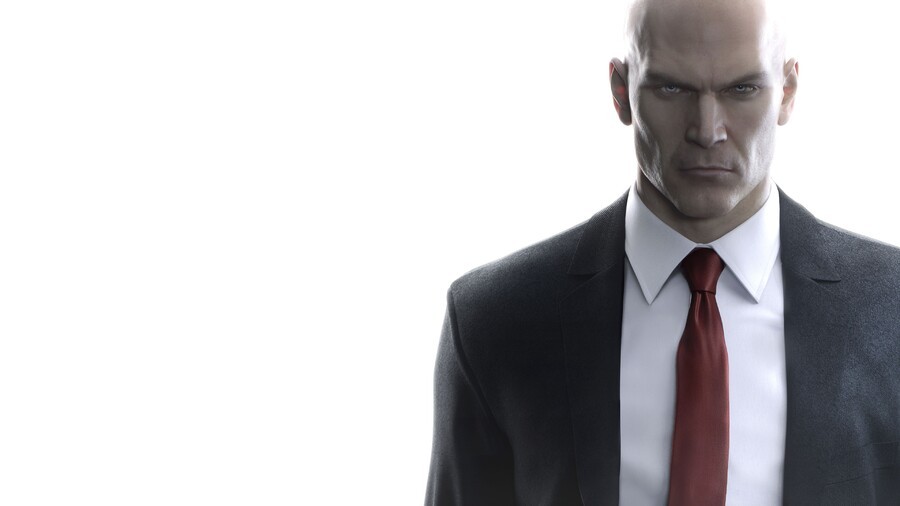 It has been a rocky few months for developer IO Interactive after publisher Square Enix announced its plans to sell the studio, but the story has come to a satisfying conclusion. IO Interactive is now an independent studio and it has kept all rights to the Hitman IP.
Speaking on the IO Interactive blog, CEO Hakan Abrak said that it's a watershed moment for the company. "As of today, we have complete control over the direction for our studio and the Hitman IP – we're about to forge our own future and it's incredibly exciting. We are now open to opportunities with future collaborators and partners to help strengthen us as a studio and ensure that we can produce the best games possible for our community."
Abrak then goes on to thank the Hitman community for their support, and teases plans to encourage players to try out one of last year's biggest surprise hits, with more details coming next week.
[source ioi.dk]