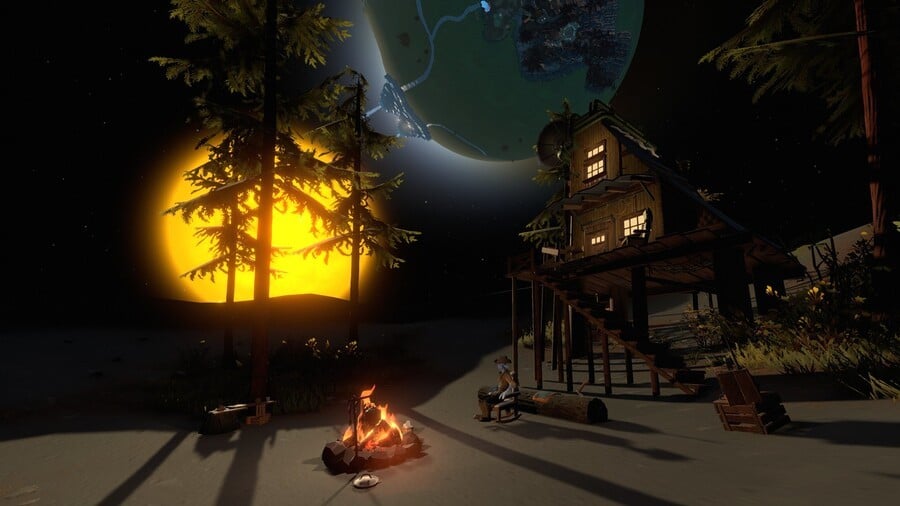 Following a leak from the Korean ratings board, Outer Wilds has been officially confirmed for a PlayStation 4 release. Not to be confused with Obsidian's RPG The Outer Worlds, this is a sci-fi adventure that takes place in a truncated, sandbox solar system. You're free to explore the surrounding planets and moons, and you'll slowly piece together an intriguing mystery.
It's a very well liked game, so we're very pleased to see it come to PS4. What's more, we've only a few days to wait. It's set to arrive on 15th October -- next Tuesday.
Are you excited to play Outer Wilds on PS4? Hop into a rocket in the comments below.
[source blog.us.playstation.com]