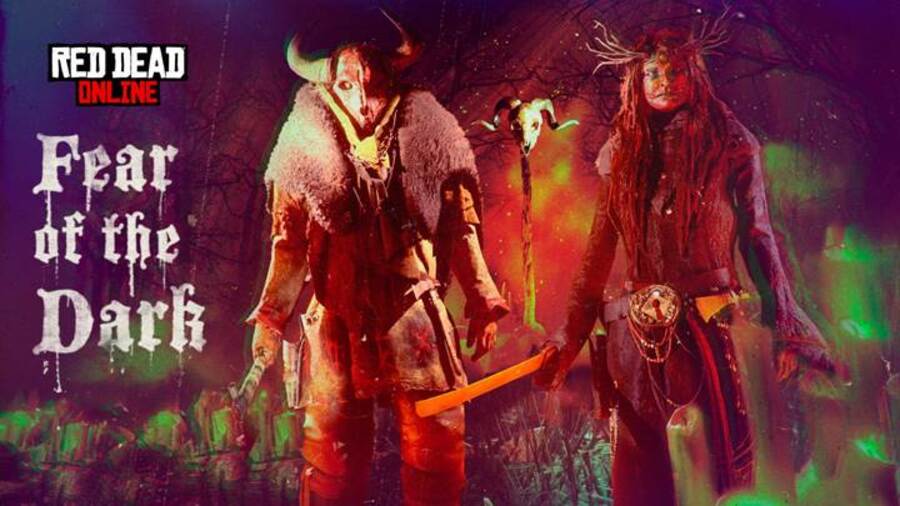 Running from now until the 12th November, Red Dead Online's new Fear of the Dark multiplayer mode sounds like an interesting take on its often intense player versus player encounters. It pits a team of 'Night Stalkers' against a team of hunters, but the twist is that the Night Stalkers are "supernaturally fast, tough, and strong".
It's monsters versus men, then, but the hunters can still seize victory if they collect skull masks and wipe out the enemy. The more masks they find, the weaker the Night Stalkers become, and the hunters' own weapons grow in power. Fear of the Dark could make for a quite a gritty struggle for dominance if the hunters get their way and make it a fair fight. Compete before the 3rd November and you'll nab extra gold and Red Dead Online dollars.
It's a bit of a shame that nothing seems to have come of the supposed zombie sightings in Red Dead Online that were reported last month, but we're sure this limited time mode is still worth a look over Halloween weekend.
Do you play Red Dead Online? Watch out for Night Stalkers in the comments section below.