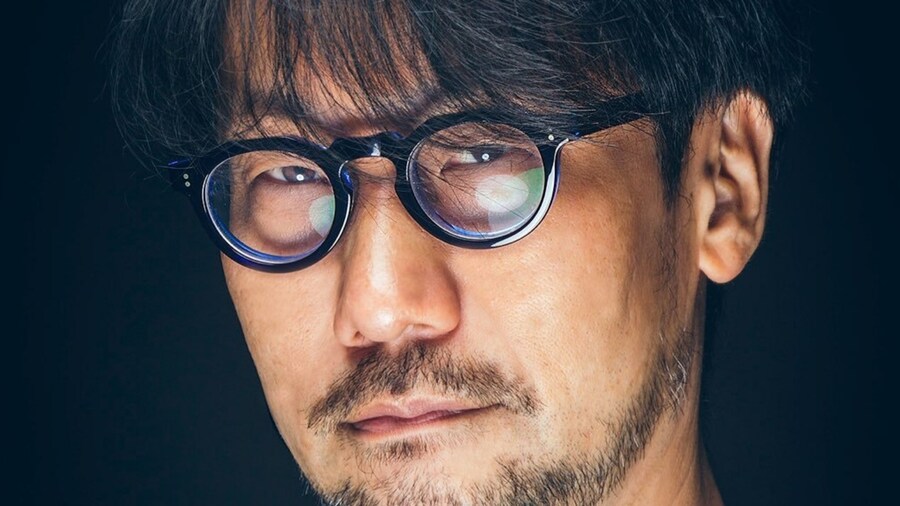 If you've ever been to a video gaming convention before, you'll know that free swag isn't so hard to come by. Handed out by various publishers in order to promote its games, you'll probably get your hands on posters and copies of weapons made out of foam. They're fun for the most part, but Madrid Games Week has taken things up a notch this year. It has been handing out Hideo Kojima masks to attendees.
Yeah, you did read that correctly. Clearly cashing in on the hype surrounding next month's Death Stranding, those in attendance donned Hideo Kojima masks on the show floor to prove their excitement for the game. This also explains that rather odd clip which was doing the rounds on Twitter this weekend, and you can get a close up of the mask itself through this link.
https://twitter.com/Pixelskaya/status/1180483943797264389
It's an...interesting way of promoting the game for sure. Would you ever want to be seen out in public wearing a Hideo Kojima mask? Start your cosplay in the comments below.
[source resetera.com]