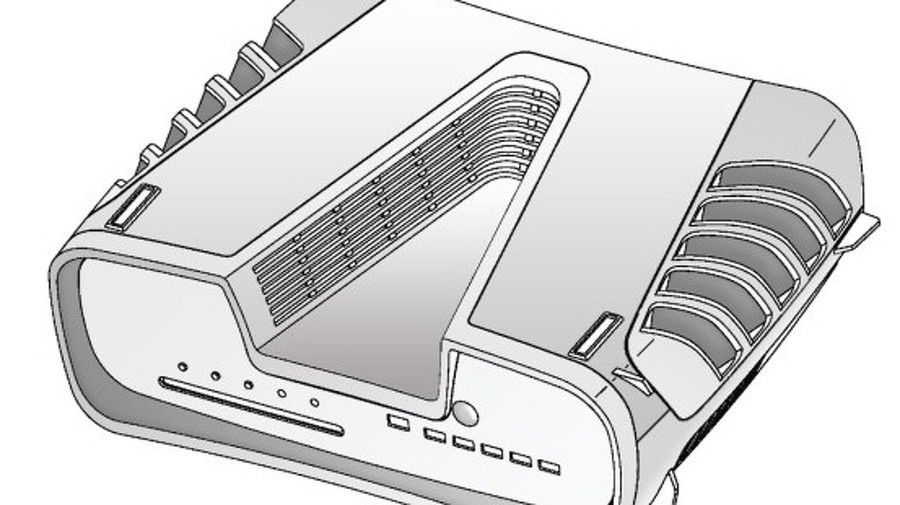 If you've been keeping a close eye on social media and various forums over the last couple of weeks, then you may have noticed some rumours popping up with regards to Sony supposedly being stubborn with developers. More specifically, these rumours said that Sony's communication with various studios has been poor, particularly when it comes to getting them involved with PlayStation 5 game development.
Naturally, these kinds of rumours can build up a lot of momentum in a short space of time, and given Sony's relative silence over the last year or so -- at least, with regards to what the company has going on behind the scenes -- we started seeing a lot of "arrogant Sony" comments bubbling to the surface.
But it sounds like these potentially worrying rumours were unfounded. Alongside Sony's new PS5 information drop, ever-reliable Kotaku news editor Jason Schreier has wrote on Twitter: "[I] did ask a couple people about some rumors last week that Sony was communicating poorly about the PS5 and heard the exact opposite. One third-party dev said the hardware was excellent and tools were on time."
As alluded, Schreier's usually spot on with these inside takes, and we're much more inclined to believe him over these unsourced rumours. Sony's gained a reputation over the course of this generation for being easy to work with development-wise, so we don't see why the Japanese giant's approach would change for the PS5, especially when the PS4 has been such a colossal success.
[source twitter.com]