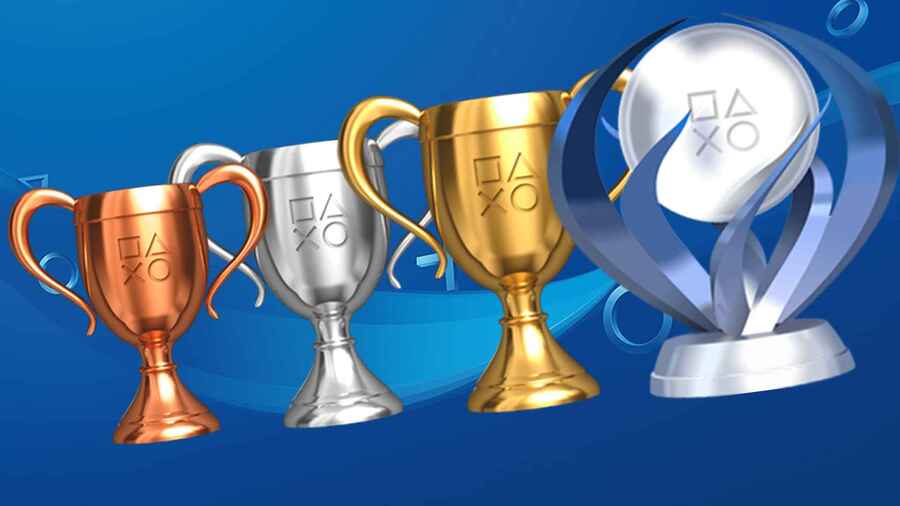 Games are becoming relevant for longer, with studios supporting their software for years after release. It's nice for hardcore fans of certain titles to see their continued investment incentivised with new Trophies – especially where expensive DLC is concerned. Fortunately, developers are finding new ways to reward players by creating additional sets of trinkets for titles that already have lots of add-on packs.
Hitman 2 is one such example. The core set boasts an outrageous 125 Trophies, which are divided between each of the title's levels. Because, however, creator IO Interactive is continuing to support the release, it's created a new set of Trophies for the title named Additional Expansions. This, at the time of typing, already has 21 Trophies assigned to it – meaning there are a grand total of 146 Trophies in the assassin adventure to earn.
And it's not alone: Train Sim World – recently rebranded as Train Sim World 2020 – has followed a similar philosophy. Just like Agent 47's aforementioned gongs, the main set includes 119 Trophies, divided across the core game and 13 add-ons. The title now has a second set of Trophies, however, which will presumably be utilised for all future DLC. At the time of typing, you can earn 128 Trophies in the rail simulator.
What does this mean? Theoretically, there doesn't appear to be a limit to how many Trophies a game can have anymore. When you play Hitman 2 or Train Sim World, you'll notice that two set of Trophies are added to your list, and you'll earn gongs across both depending upon which content you own. We're going to assume that developers can add as many sets to a single release as they'd like, meaning the sky's the limit to how many trinkets you could theoretically earn.
[source psnprofiles.com, via psnprofiles.com]