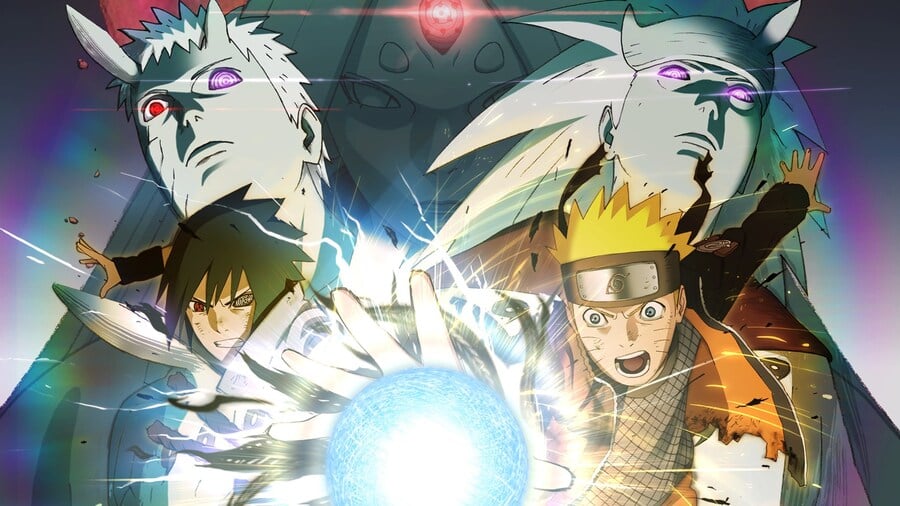 CyberConnect2, the developer behind the Naruto Ultimate Ninja Storm series, recently posted a question and answer video focusing on its potential plans for future Naruto titles (thanks PS360HD2). The video highlights a huge number of fans asking about Naruto Ultimate Ninja Storm 5 and whether it's in development. Unfortunately, CEO Hiroshi Matsuyama says that it ain't happening, and reiterates that the fantastic Naruto Shippuden: Ultimate Ninja Storm 4 was always meant to be the final game in the series.
However, when asked specifically about a potential Boruto-based project, Matsuyama seems to dodge the question, and says that he can't answer. He then suggests that fans reach out to Bandai Namco if they want to see a Boruto title happen. We wouldn't read too much into it right now, but it's still an interesting response.
Would you like to see CyberConnect2 return to the world of Naruto and Boruto? Focus your chakra in the comments section below.
[source youtube.com]